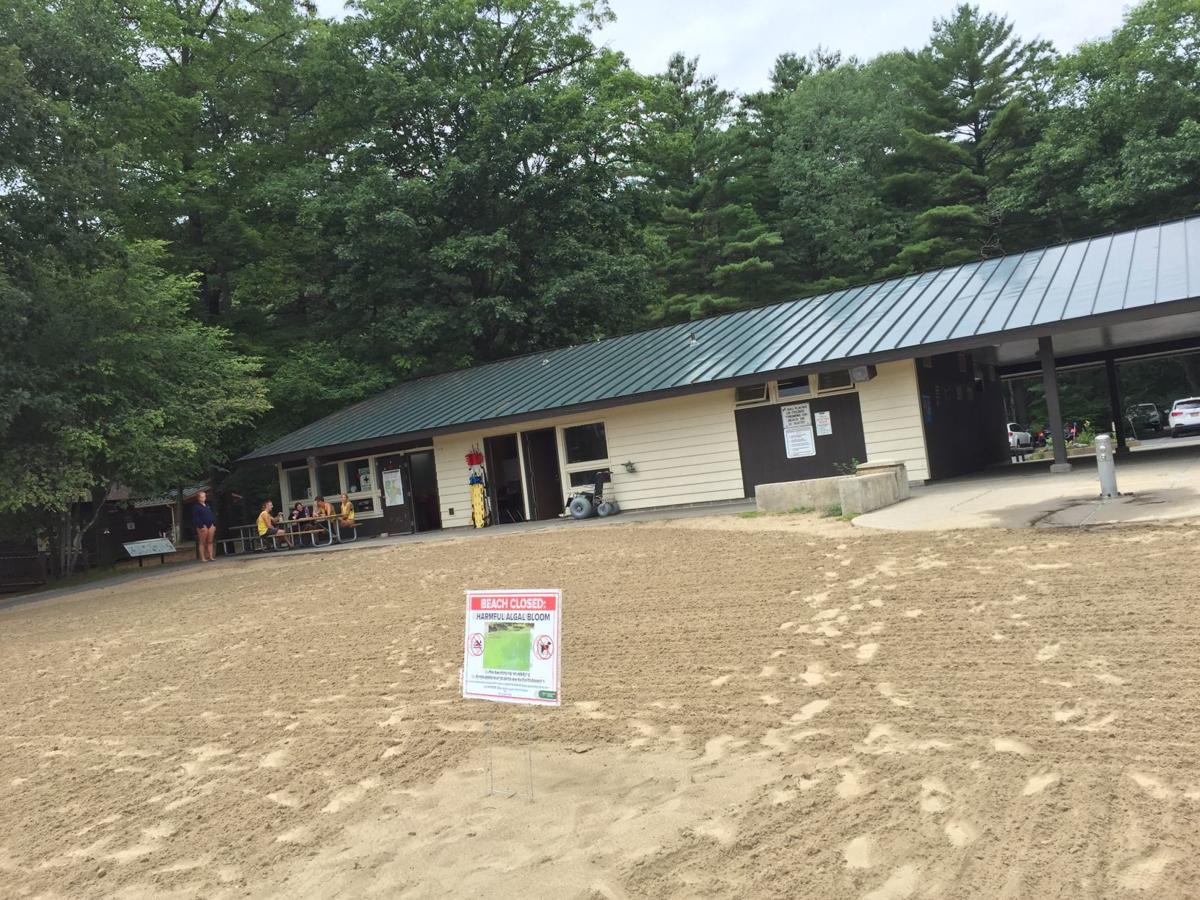 As someone who has come to love having a jewel like Moreau Lake State Park in our backyard, it's been tough to watch what has gone on there this summer.
Algae blooms have closed the popular beach for days at a time, and the lake has almost become a pariah and butt of jokes to some who have used it for decades.
I can't help but surmise that the lake's popularity, and the park's growth, are playing a part in its troubles. I blogged about it last year when seeing how packed it was one day in July, before any of these beach closures occur.
Our kids loved that little beach when they were younger, and it has always been crowded on hot summer days. My kids have outgrown family beach days, but my wife and I, and occasionally one of the kids, will hike, kayak or fish there a few times a year.
The last few times I have been there in the summer, it has been beyond packed with people. The picnic area was jammed, the parking lots full. The park staff historically allowed only a certain number of vehicles in, but how many people are in those cars doesn't seem to be considered.
Adding cabins to the camping area has just put more people (and their effluent) on and around the lake. I wonder how much of an impact that has.
Hopefully the DEC and/or Department of Health will figure out what's going on, and figure out a way to stop it. Our great little lake deserves to be healthy.
Be the first to know
Get local news delivered to your inbox!