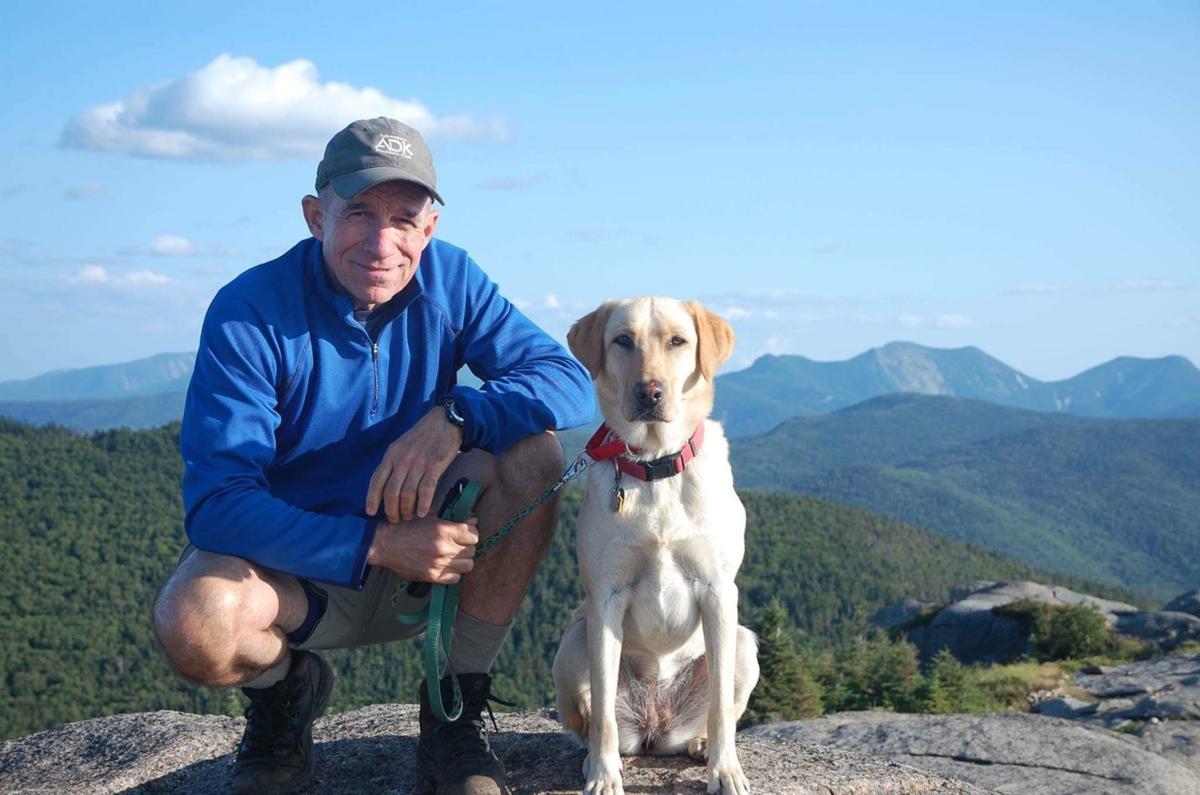 As a group of friends waited on line for his wake, we talked about how his contributions could best be memorialized.
One thought was maybe ADK or the DEC could name a High Peaks lean-to after him, or some other fixture in the backcountry to keep his legacy alive. He loved hiking the Adirondacks, and it's only fitting that there be a memory of him here in our mountains.
Dan was beloved by many, as the massive turnout for his wake showed, and I'm sure I'm not the only person thinking of something like this. Hopefully it is in the works.
Don Lehman covers police and court matters and Warren County government. He can be reached at 518-742-3224 or dlehman@poststar.com
Be the first to know
Get local news delivered to your inbox!