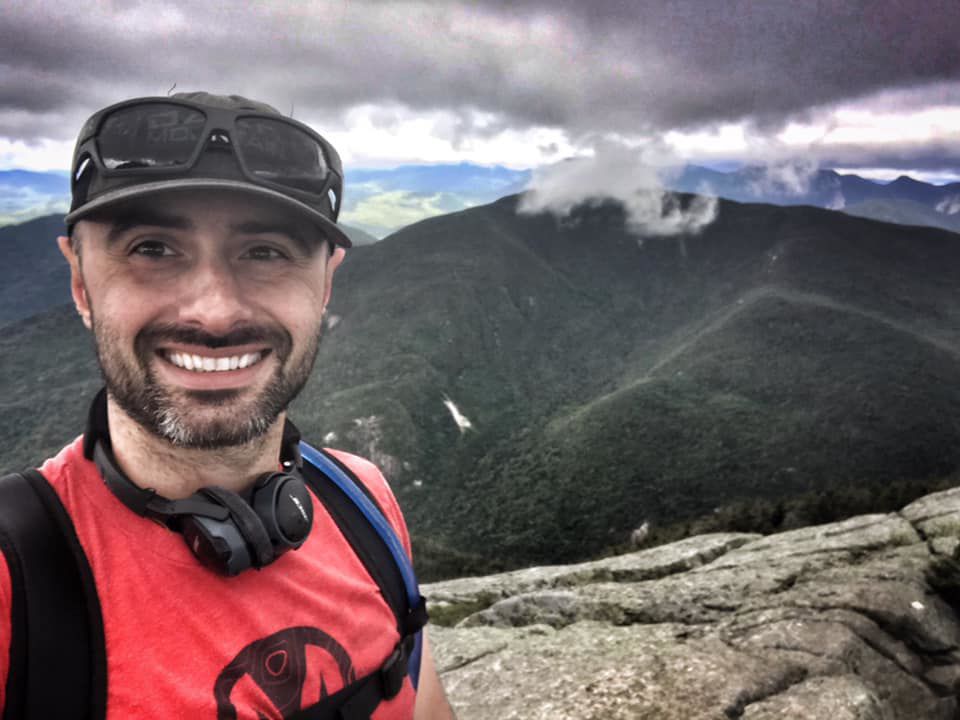 Well Valastro has been working out and planning like a madman since, as he works to raise awareness to Lyme Disease as his wife Brianna overcomes the tick-borne illness.
Valastro will head into the mountains Saturday night in hopes of breaking the record set in 2008 by Jan Tellford, who summited all 46 in 3 days, 17 hours and 14 minutes. So there will not be a minute to spare, and every step will have to have purpose.
As he has trained, he has topped 45 of the 46 High Peaks.
The weather seems about perfect, with just a slight chance of rain toward the end of the weekend and great hiking temperatures. But whether he breaks the record or not, Valastro has accomplished his goal of raising awareness to Lyme Disease, a disease that has affected most of us in some way.
Be the first to know
Get local news delivered to your inbox!