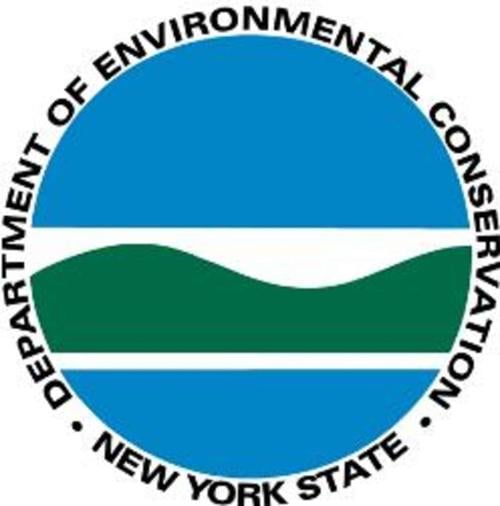 The state offers several "free fishing days" a year, where a fishing license is not needed to get on the water.
While it's a nice gesture, I have to wonder about the point in offering one in mid-November.
This is really the "dog days" of the fishing calendar, as most outdoorsmen and women are hunting, it's too early for ice fishing and I don't really know anyone who is fishing at this point.
I know some diehard Lake George and Lake Champlain salmon anglers will be out as the water cools off, but anyone who is fishing now undoubtedly has a year-round license.
Maybe it's different downstate, but up here there isn't much going on on the water, as trout season has ended on most waters.
If the state really wants to attract new anglers with these free fishing days, make it a full week in October, when the weather is better, trout season is open and the bulk of hunting seasons haven't kicked in.
I understand that offering on Veterans Day is at least in part an act of goodwill to veterans, but it really just seems like an empty offering when more can be done to stem the tide of dropping fishing license sales.
That said, with the cold weather and snow expected this week, I wouldn't be surprised to hear of smaller waters to the north buttoning up already. I was surprised at the amount of skim ice I saw this weekend, as water temperatures have dropped quickly.
Don Lehman covers police and court matters and Warren County government. He can be reached at 518-742-3224 or dlehman@poststar.com
Be the first to know
Get local news delivered to your inbox!