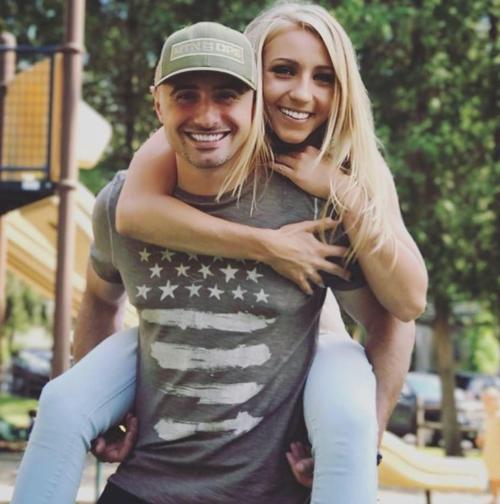 Adam Valastro gave it his all, but sometimes the human body just won't cooperate.
Valastro trained for months to try to break a speed record to hike all 46 Adirondack High Peaks, and took to the woods Saturday for three-plus days of non-stop hiking. He pursued the mark to raise awareness to Lyme Disease, which his wife is battling.
It ended Sunday with a knee injury that occurred when a loose rock gave way on a trail Sunday, as he was setting a good pace to top the 3-day, 14-hour mark.
Valastro, of Queensbury, had chronicled his efforts on the Facebook page dubbed "Quest 46," and posted pictures of the bulging on the side of his right knee. He was headed to a doctor this week to find out what happened.
"I was very frustrated yesterday because of how much went into this and having to stop when I was doing as well as I was," he wrote. "I was within an hour or so of the current record and 11 hours ahead of the second place time at this point."
But he added that the injury was just a temporary obstacle.
"Regardless, I want you to all know that I will be back for another attempt and soon. I've had to remind myself that this only counts as a failure if I stop trying. Thank you to everyone who supported this but mostly for the amount of faith you all put in me. I will be back and I'm not going to stop until I reach my goal."
Don Lehman covers police and court matters and Warren County government. He can be reached at 518-742-3224 or dlehman@poststar.com
Be the first to know
Get local news delivered to your inbox!