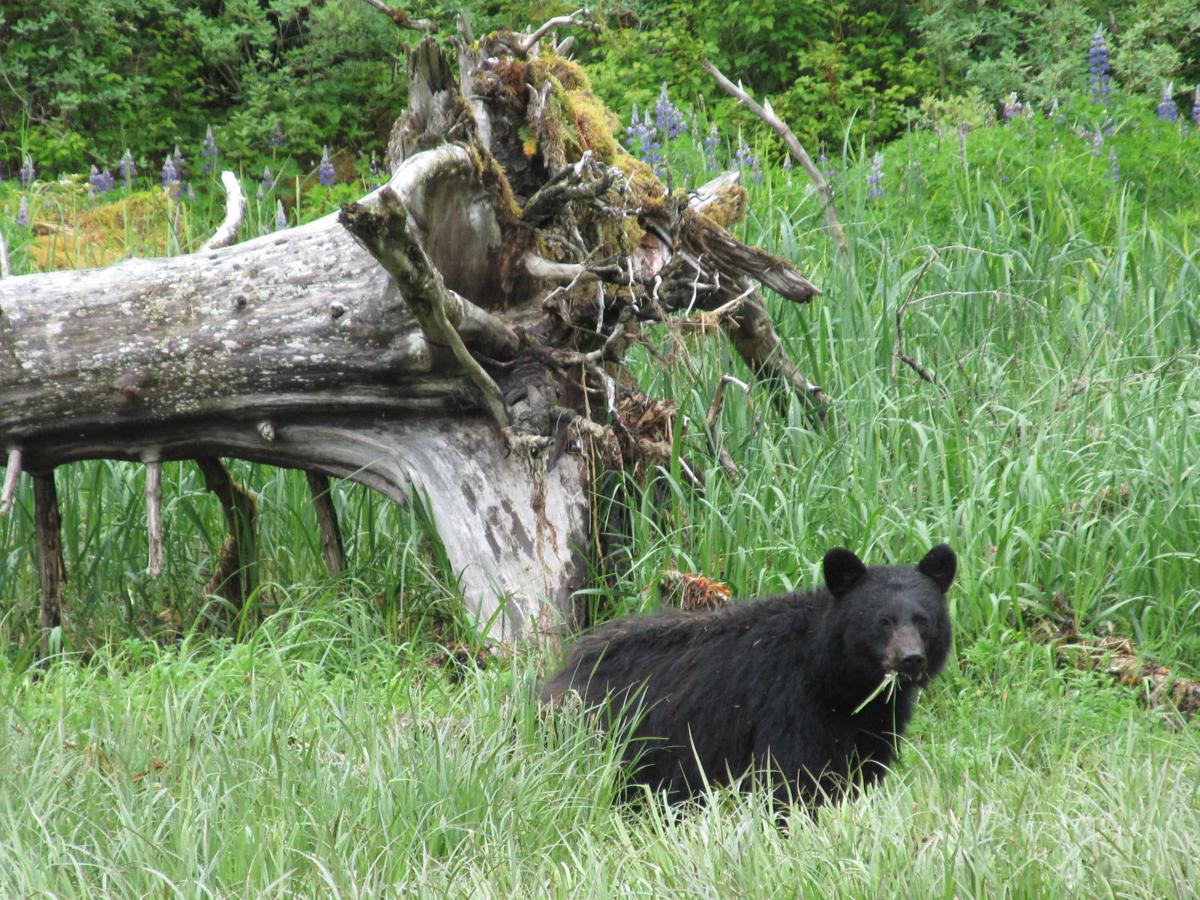 Bear complaints are down around the Adirondacks this summer, thanks to a rainy spring that made for good berry crops and other natural food sources for them.
But a bear that was the subject of a complaint and developed a desire for human food, making its way to the second floor of an Old Forge home earlier this month, met a sad ending, unfortunately.
Old Forge and adjacent areas of Hamilton County have long been hotspots for bear activity. My family camped on Lake Eaton and Lincoln Pond in recent weeks, and staff at both state campgrounds said bear activity had been almost non-existent as of our visits.
It's great that they aren't as problematic this year, as when bears have to roam outside the woods for food they wind up in roads and in people's garbage cans, bird feeders and homes. The DEC still urges that bird feeders be taken in and garbage secured in areas where bear activity is known to occur this time of year, however.
Be the first to know
Get local news delivered to your inbox!