BLOG: Winter is here, sign up for weather alerts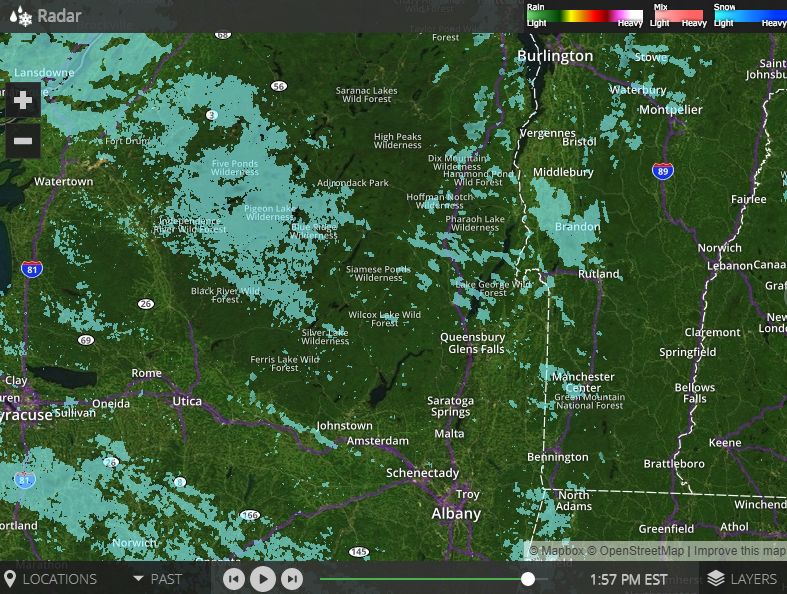 "If you don't like the weather in New England now, just wait a few minutes."
While we may not technically live in New England our weather can change quite rapidly. As we head into the first day of winter, we want to keep you informed with everything weather. 
Severe weather alerts from the National Weather Service will be posted to social media ie. Facebook and Twitter and an email will be sent to subscribers to alert Post-Star readers of the forecast. 
How to sign up
If you do not receive the daily weather email, subscribe by visiting poststar.com/email and click the corresponding box next to weather.
If you already subscribe to the email, you are all set.
Adam Colver is the online editor at The Post-Star. He manages The Post-Star's Facebook, Twitter, Instagram and poststar.com. He can be reached at acolver@poststar.com.