Today marks the anniversary of the attack on Pearl Harbor in the morning of Sunday, Dec. 7, 1941. 
I spent some time Wednesday evening and Thursday morning digging through our archives to find the attack documented in the pages of The Post-Star.
I found out that a special war edition was published on Sunday, Dec. 7, 1941 that made it to the public at 5:30 p.m. to an eager audience. 
The Post-Star did not start publishing a Sunday edition until the 1980s.
An editor's note on the front of the Dec. 8's edition stated the following: 
"Members of The Post-Star editorial staff, rushing to their posts as soon as the first reports of the Japanese attack were made yesterday, put a war extra of The Glens Falls Times on the streets at 5:30 P. M. Circulation men returned to their jobs in full force and with the cooperation of dealers throughout the city, the rest of Warren County and Saratoga and Washington Counties, distributed more than 10,000 copies of the extra to anxious readers. Four regular editions of The Post-Star followed starting with the first edition at 11:30 last night."
I could not track down a copy of the special edition that was mentioned in our microfilm and likely any copies that were around the newsroom at the time were snatched up as keepsakes. 
In the newsroom we have several framed copies of historic news days which include 9/11, the Challenger explosion and the sesquicentennial edition of The Glens Falls Times and The Post-Star's Warren County edition.
If you would like to read more and find other historical events head to poststar.com/archives as The Post-Star and many other newspapers have digitized their microfilm through newspapers.com.
WWII PEARL HARBOR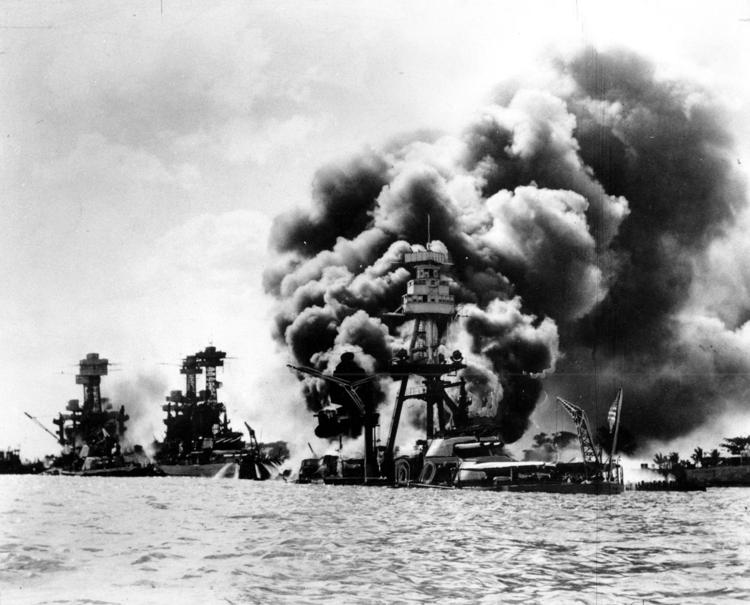 WWII USS CRUISER PEARL HARBOR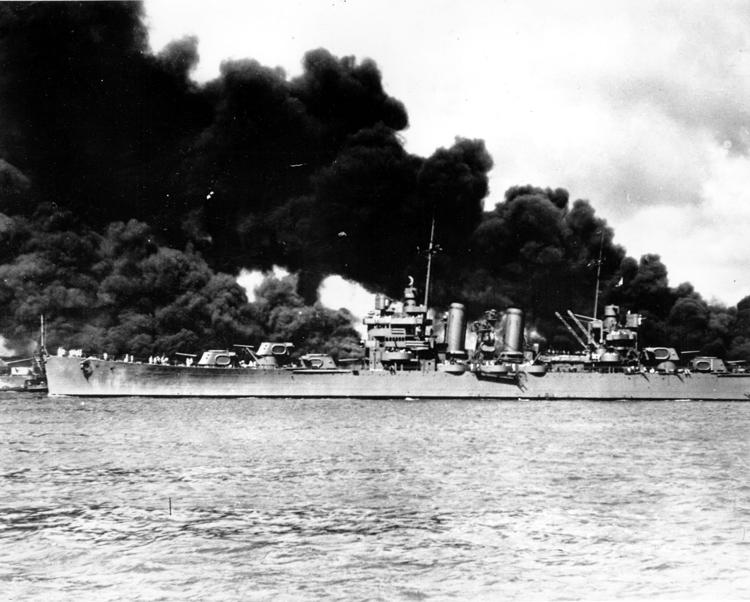 Roosevelt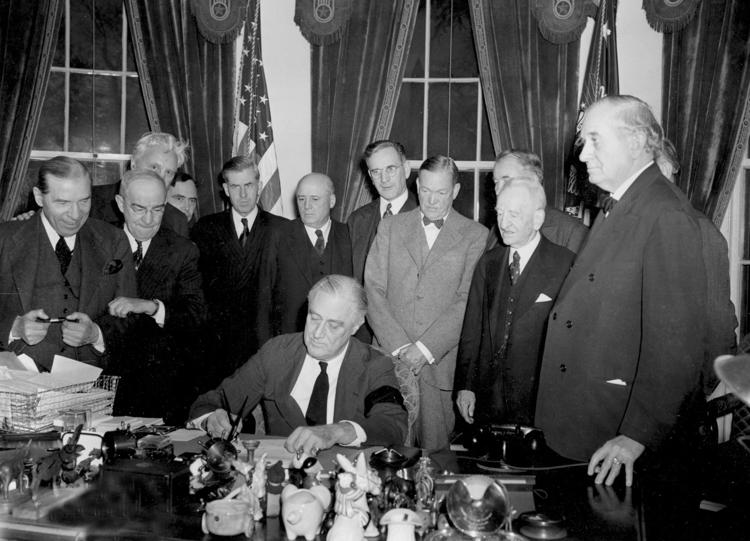 JAPANESE ATTACK PEARL HARBOR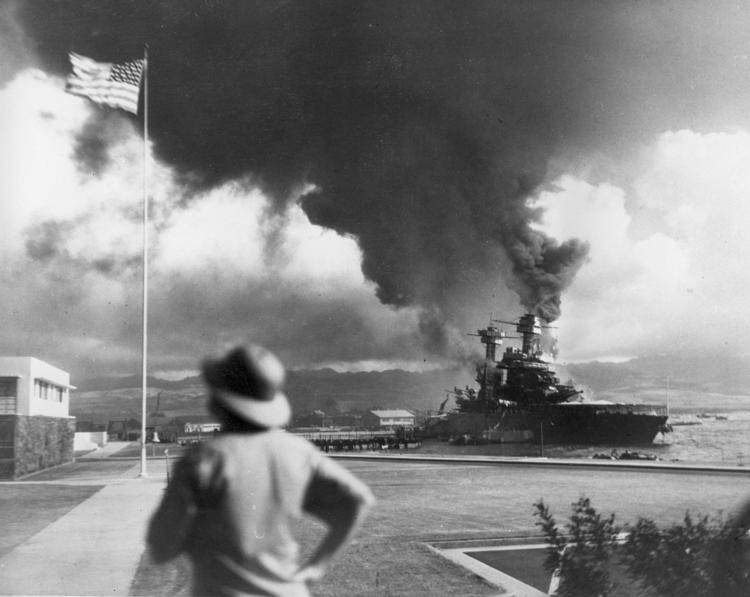 PEARL HARBOR
WWII PEARL HARBOR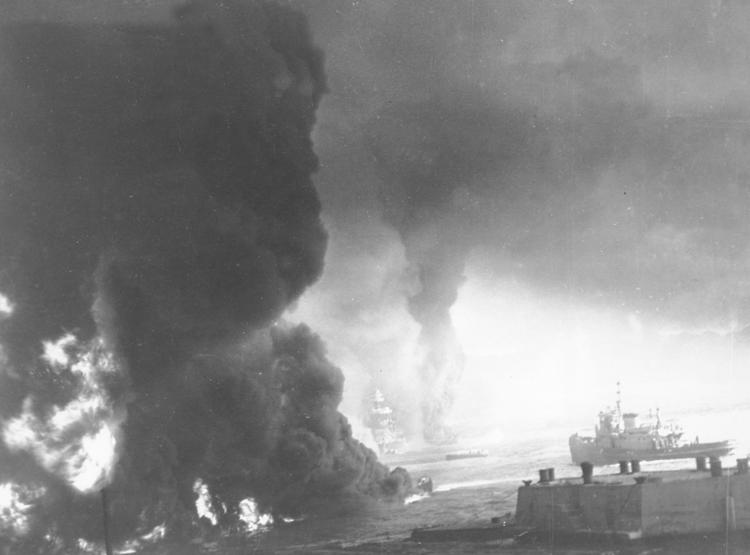 WWII ATTACK ON PEARL HARBOR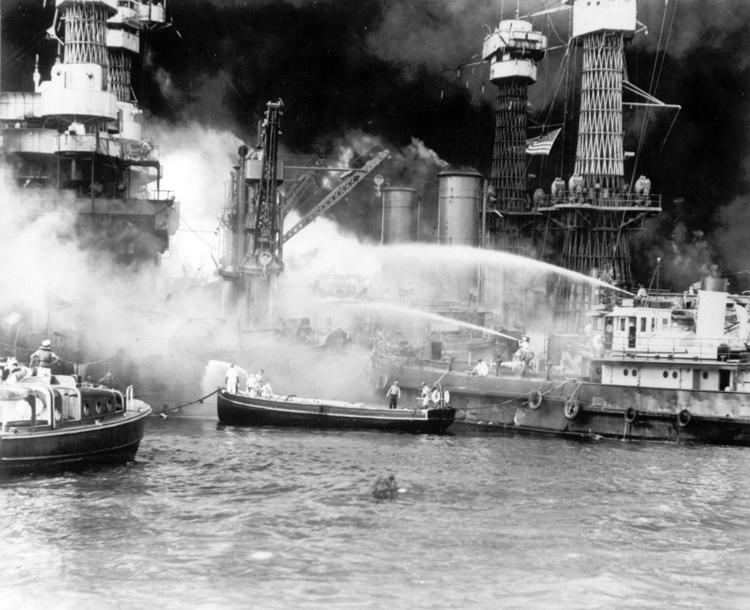 WWII PEARL HARBOR ATTACK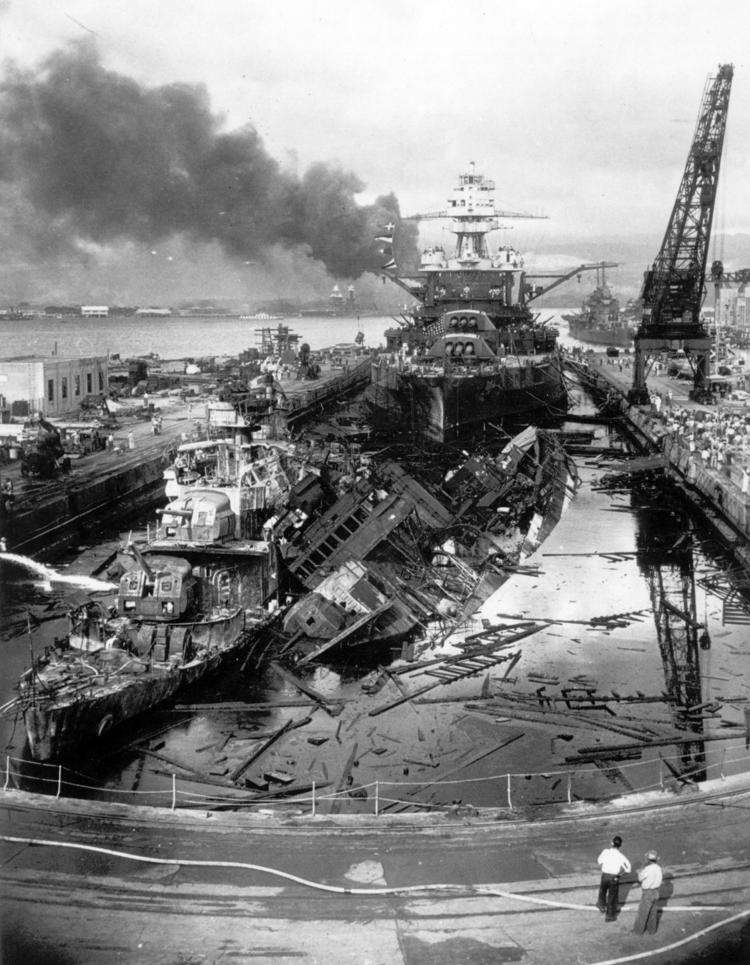 WWII EXPLOSION USS SHAW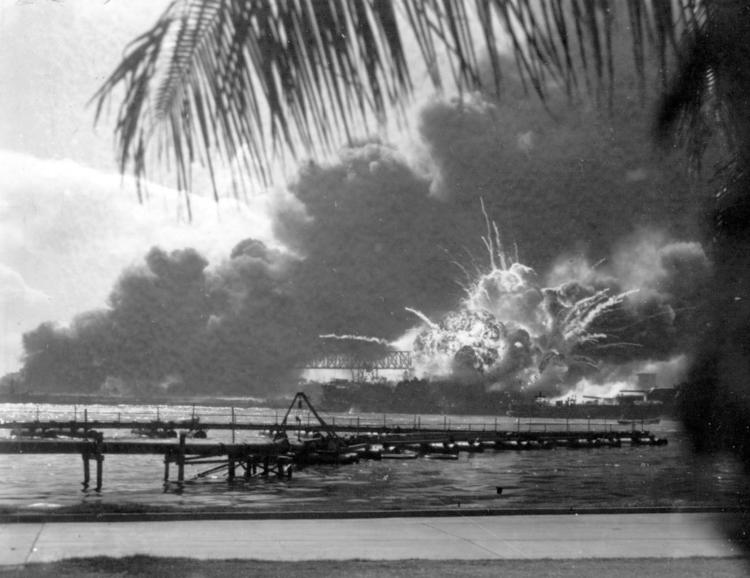 WWII Attack on Pearl Harbor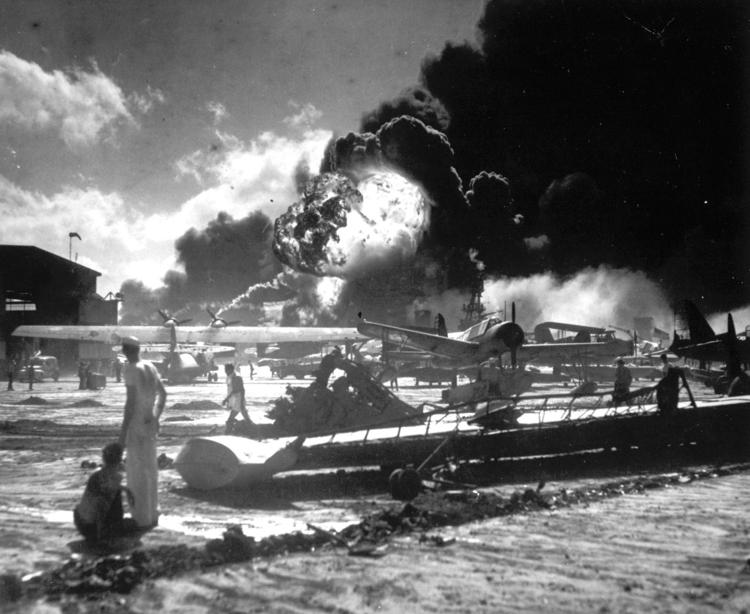 WWII ATTACK ON PEARL HARBOR
WWII PEARL HARBOR SCHOOL BOMBING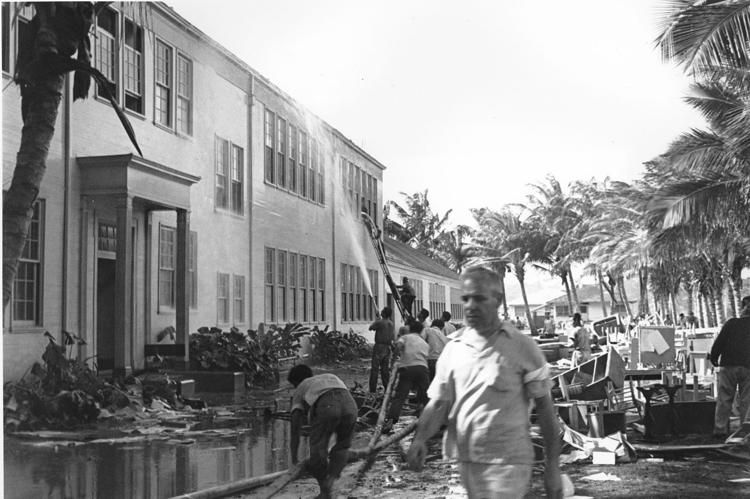 PEARL HARBOR ATTACK 1941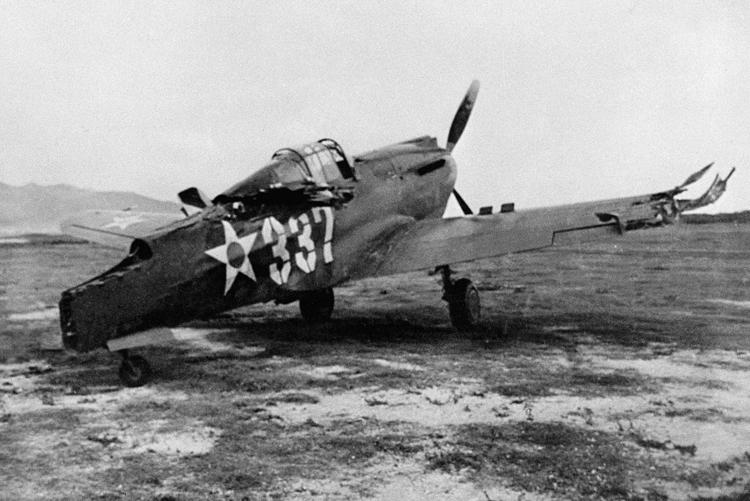 PEARL HARBOR ATTACK 1941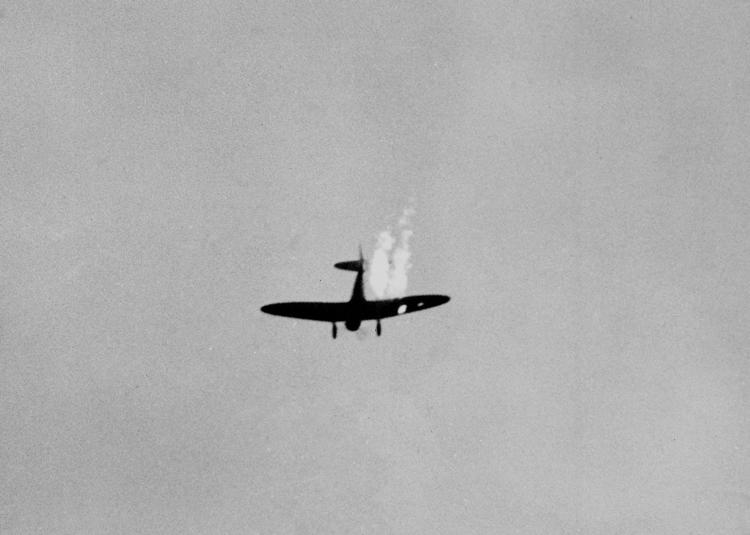 PEARL HARBOR 1941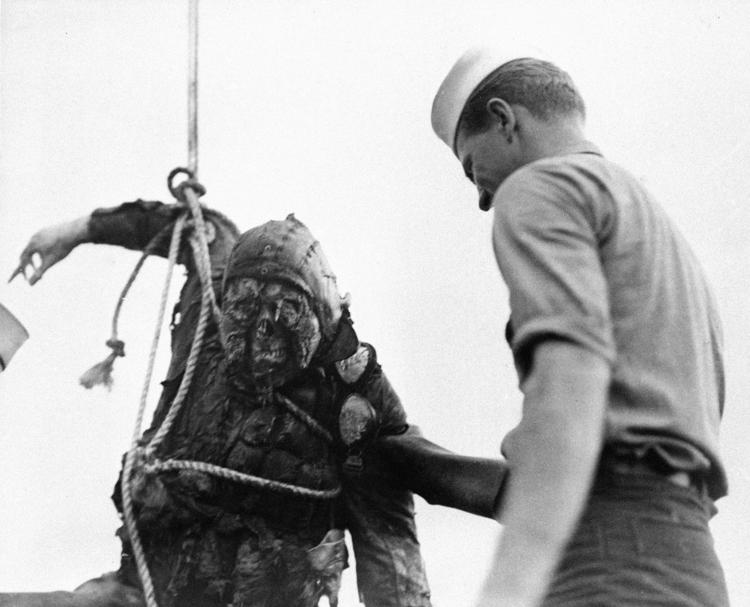 Pearl Harbor Reactions 1941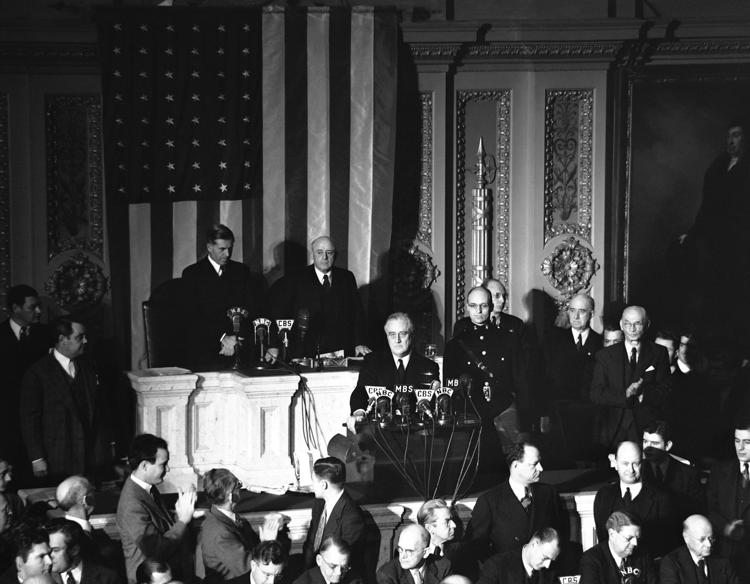 WWII North America Hawaii Japanese Attack Pearl Harbor Planes
Pearl Harbor Anniversary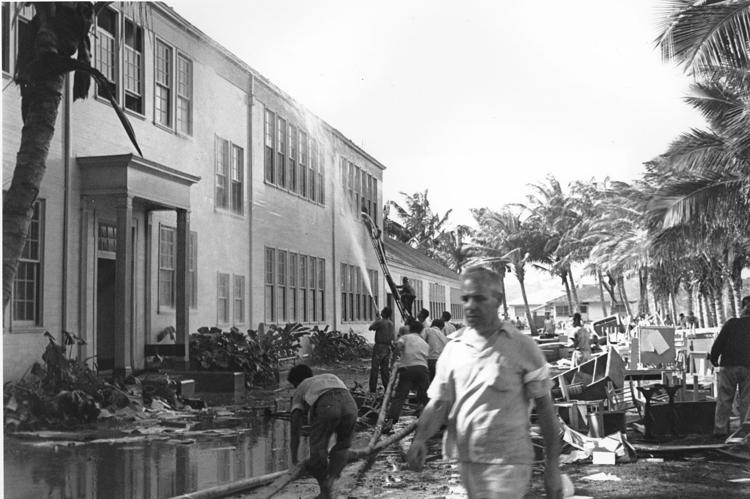 WWII Pearl Harbor Reactions 1941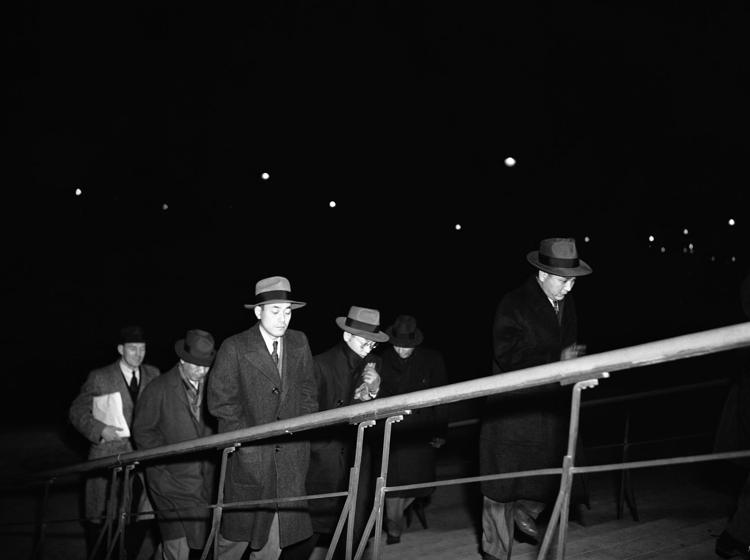 WWII Pearl Harbor Reactions 1941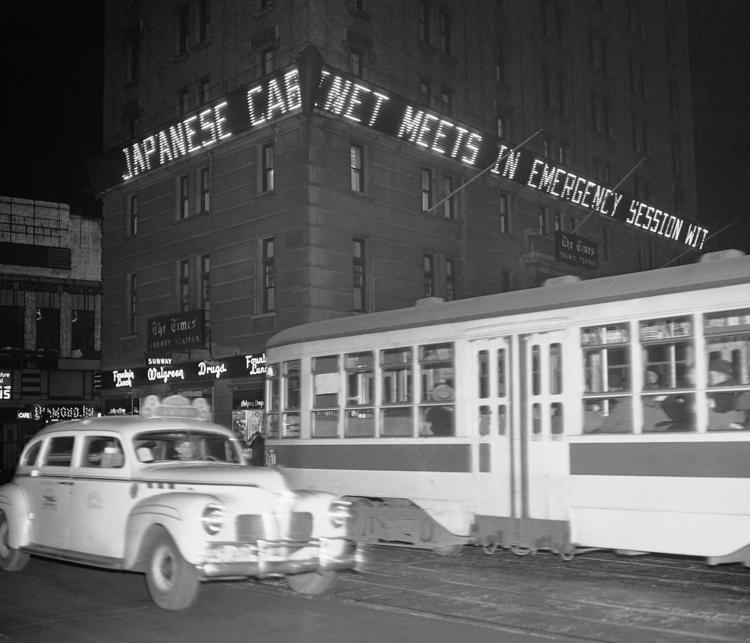 WWII Pearl Harbor Reactions 1941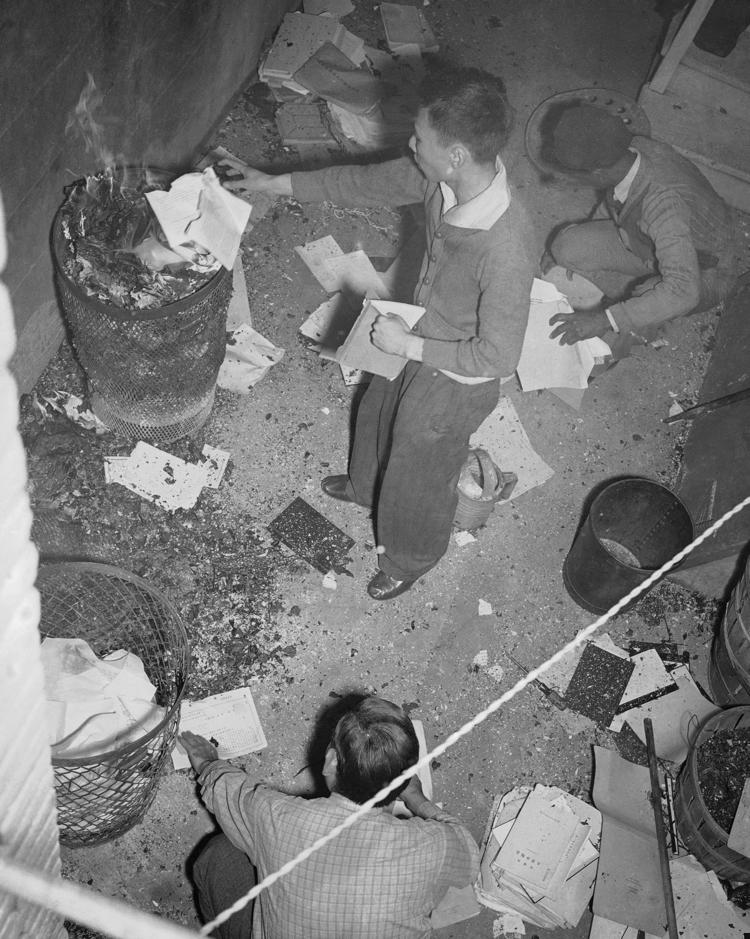 WWII Japan Attacks Pearl Harbor 1941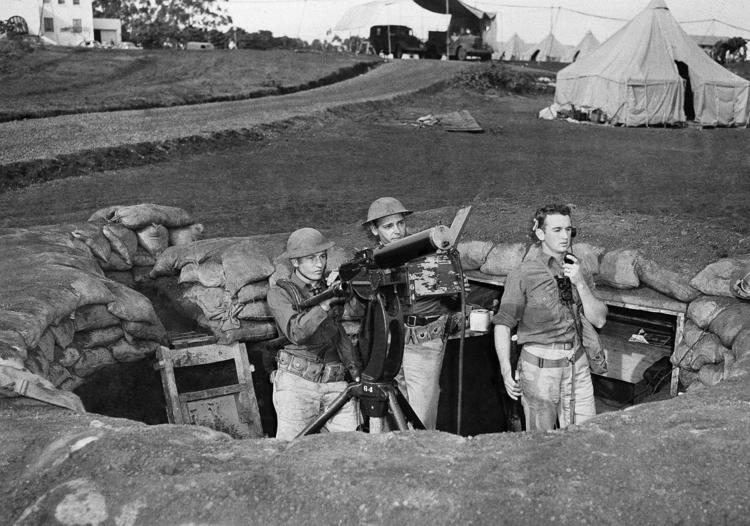 War Against Japan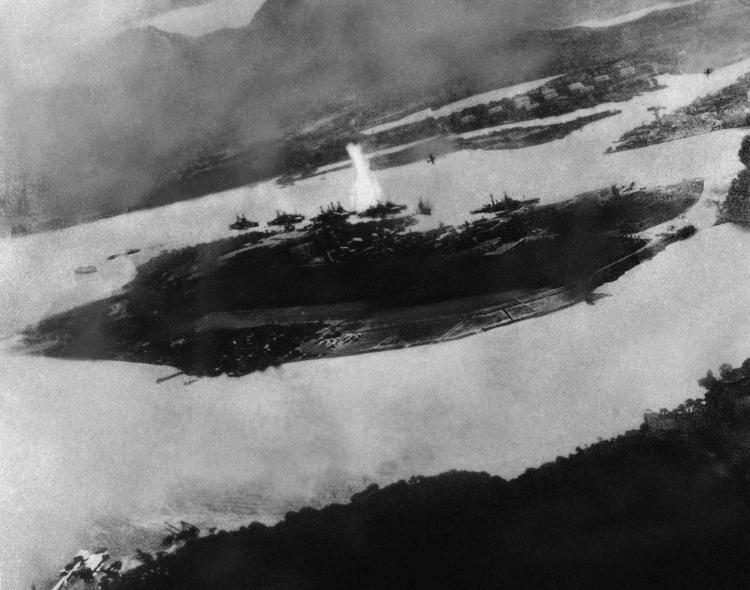 Pearl Harbor Attack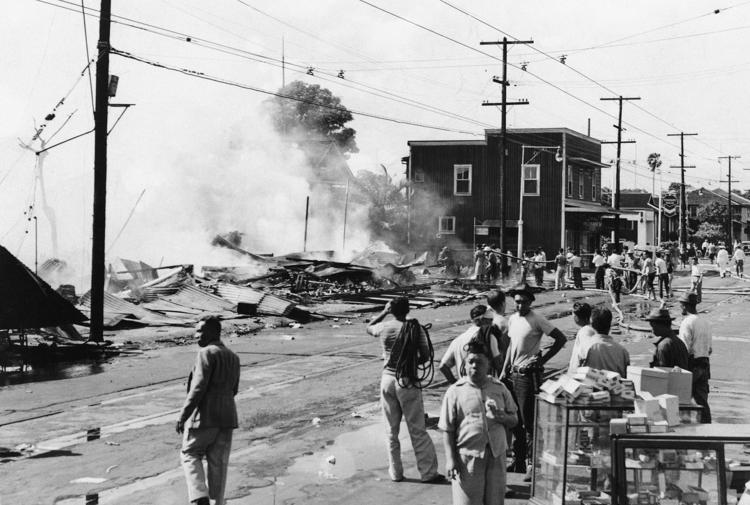 Pearl Harbor Attack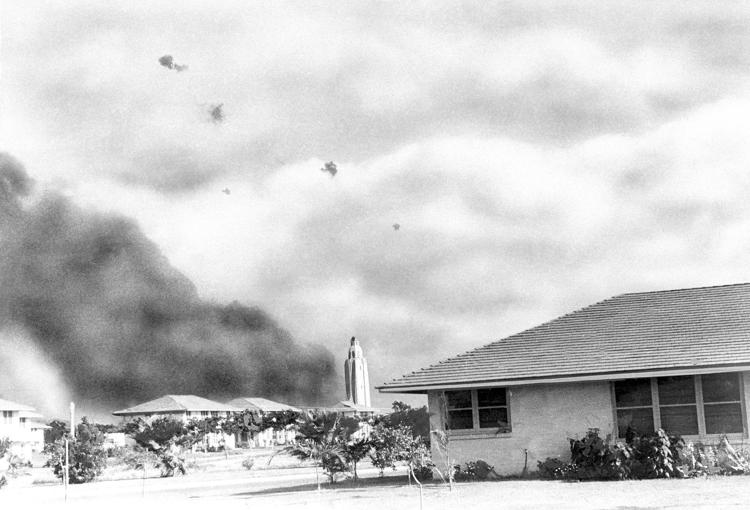 WWII Pearl Harbor Attack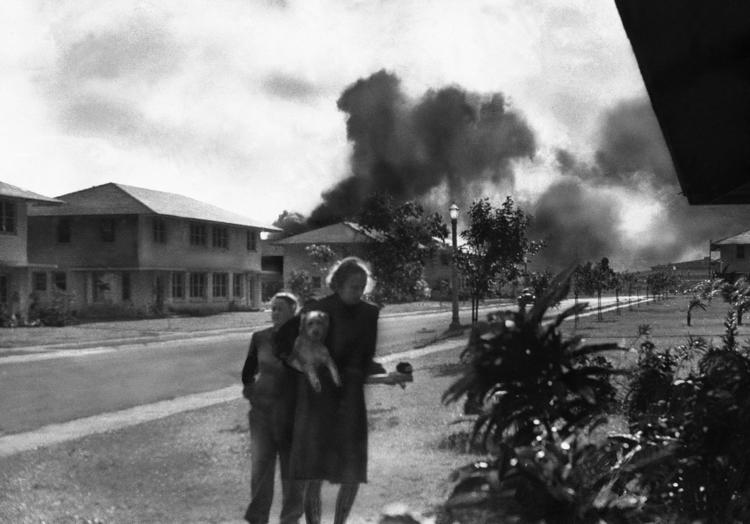 Battleship Arizona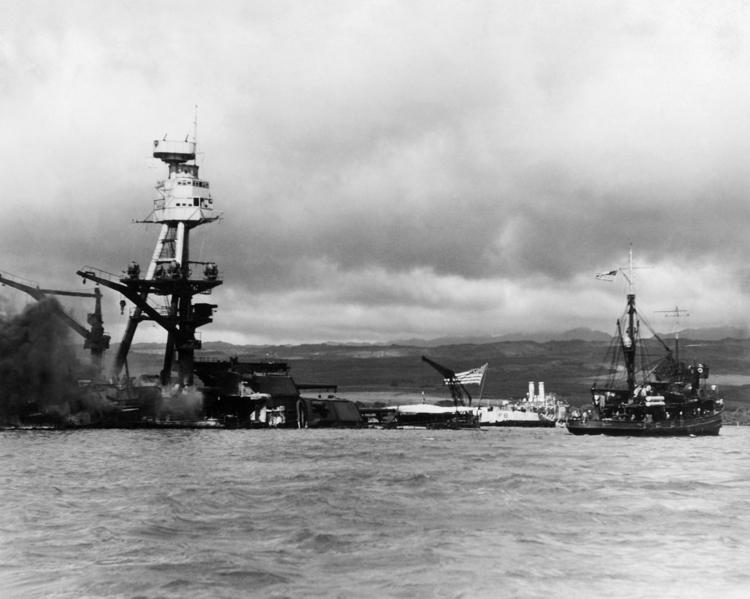 WWII Pearl Harbor Reactions 1941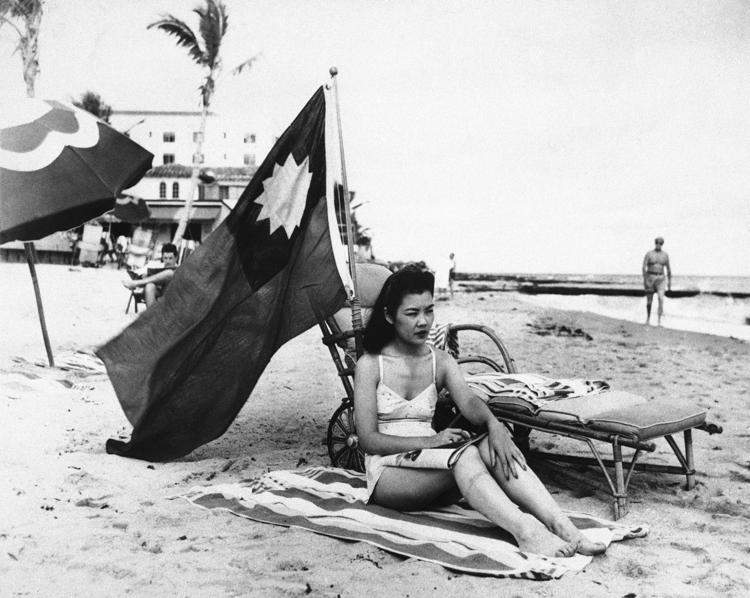 WWII Pearl Harbor Reactions 1941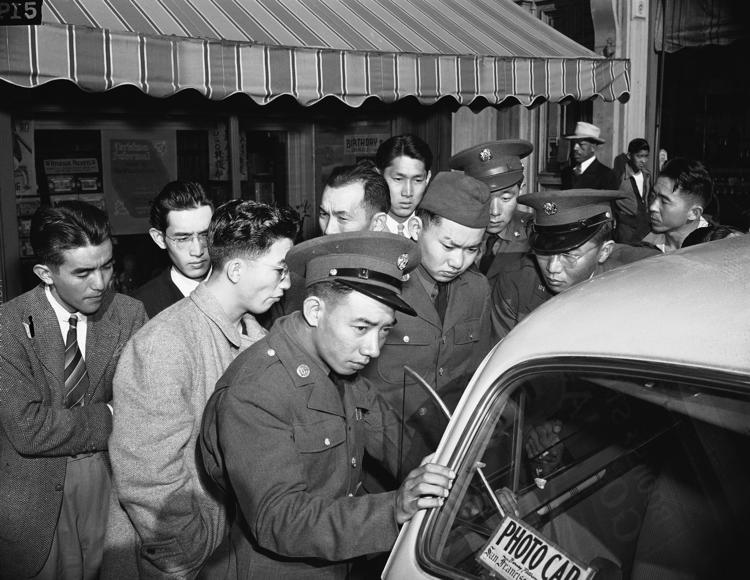 WWII North America Hawaii U.S. Troops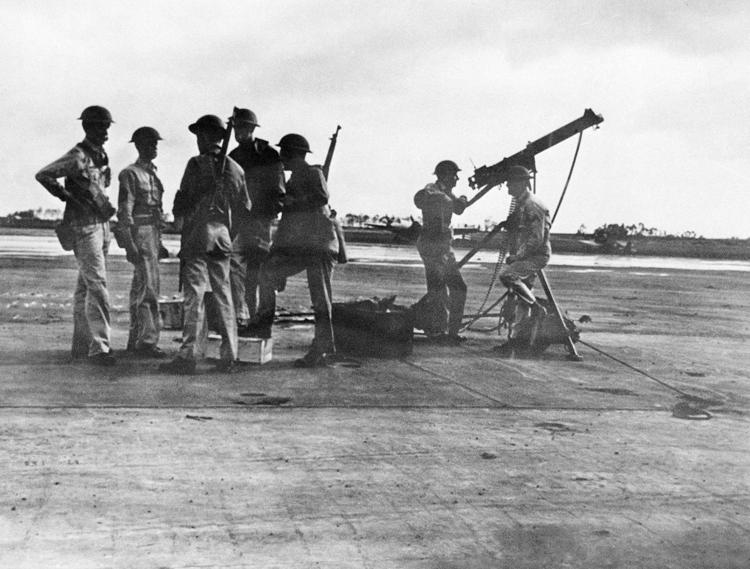 Pearl Harbor Anniversary