BLOG: Prison escape story being told again, again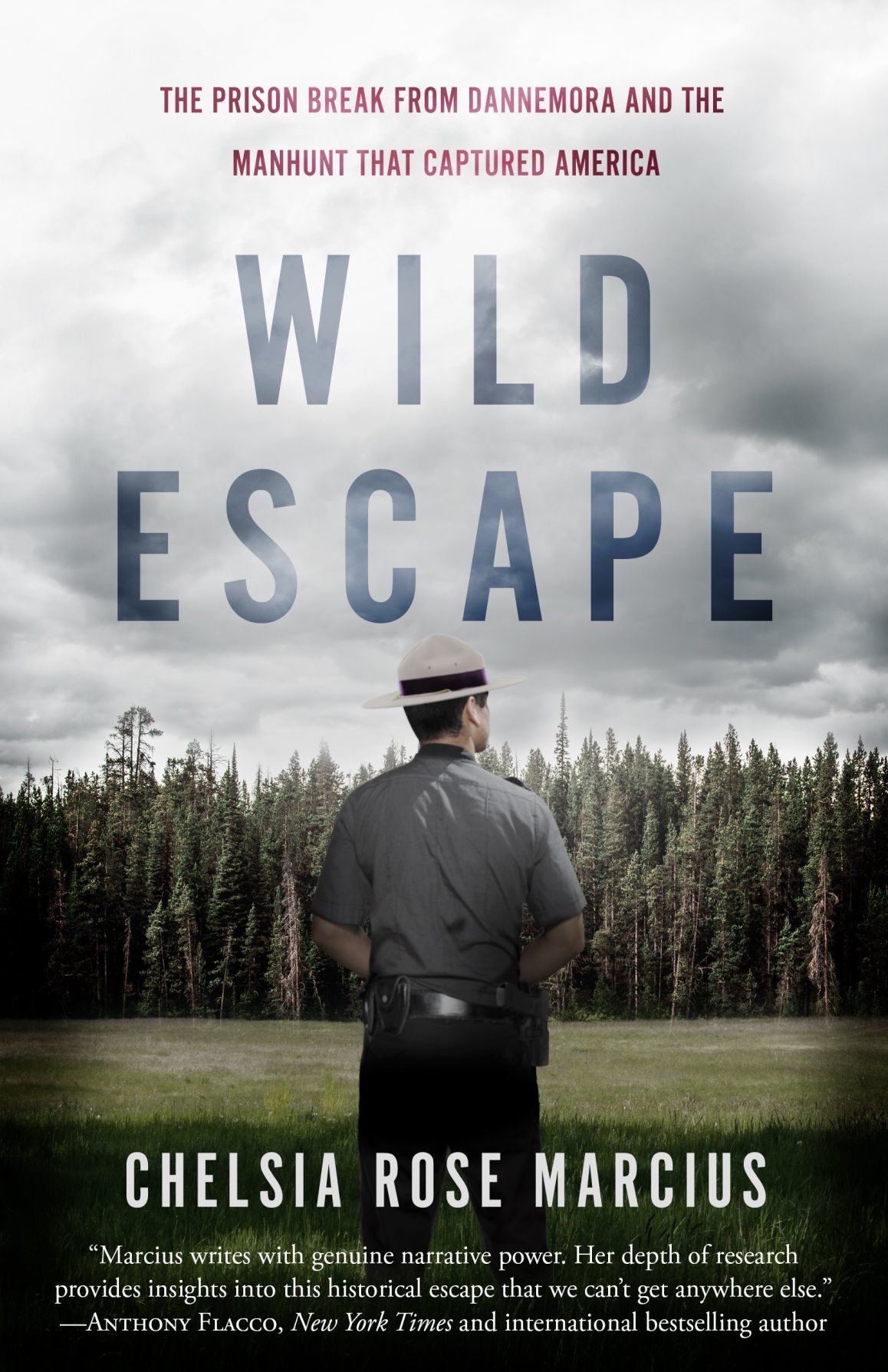 The 2015 prison escape has made it to the small screen, books are being penned and Ben Stiller's eight part series "Escape at Dannemora" will hit Showtime later this year.
Meanwhile, New York Daily News reporter Chelsea Rose Marcius has spent more than 100 hours interviewing convicted murderer and prison escapee David Sweat on every aspect of the escape, manhunt and more.
On June 6, 2015, inmates Richard Matt and David Sweat escaped from Clinton Correctional Facility in Dannemora setting off a summer to remember for North Country residents.
The pair were on the run for nearly three weeks as police and officials continued to investigate how the convicted murderers were able to break out of the maximum security prison, seemingly unnoticed.
As details unfolded and with the aide of Joyce Mitchell, who was found guilty, the manhunt came to an end with the death of Matt and two days later the shooting and capture of Sweat in Franklin County.
Marcius has compiled the interviews into a tell-all book titled, "Wild Escape: The Prison Break from Dannemora and the Manhunt that Captured America." The book hits stands Tuesday.
The first three chapters of her book are available on New York Daily news website or by clicking here.
The first chapters detail the escape in remarkable details, introduces Joyce Mitchell and the rest of the book should be just as entertaining.
Adam Colver is the online editor at The Post-Star. He manages The Post-Star's Facebook, Twitter, Instagram and poststar.com. He can be reached at acolver@poststar.com.