BLOG: 'Loving Vincent' gets second shot at Oscars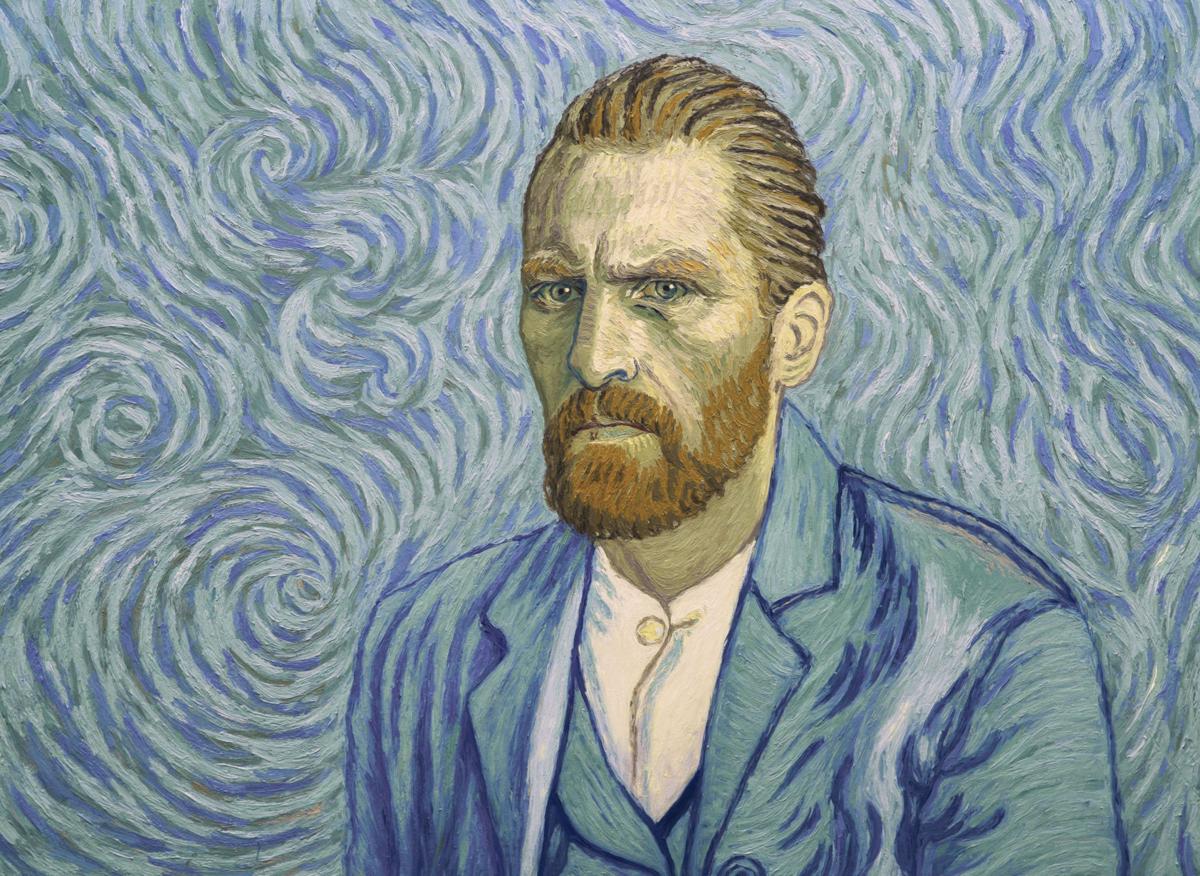 "Loving Vincent" may get its chance of a major film award this year after all.
The oil painted animation film showcases the journey of a young man who came to the hometown of painter Vincent Van Gogh to deliver the troubled artist's final letter and ends up investigating his final days there.
It took the film's creators four years to develop the painting technique for the full-length feature film. And more than two years of working with a team of 125 painters to hand-paint 65,000 frames on more than 1,000 canvases that trace Van Gogh's final days.
The film is up against the same field as it was at the Golden Globes and to eventual winner "Coco." Other nominated films include "The Boss Baby," ''The Breadwinner," and ''Ferdinand."
For a full list of Oscar nominations click here.
The film was featured at the Adirondack Film Festival this past fall at The Hyde. A talk was held with one of 125 painters who painted some of the 65,000 frames for the film. The Hyde also displayed the museum's original Van Gogh titled "Orchard with Arles in the Background."
The film won an Adirondack Film Festival audience choice award for best feature film.
The Adirondack Film Festival is scheduled to return Oct. 18-20.
Adam Colver is the online editor at The Post-Star. He manages The Post-Star's Facebook, Twitter, Instagram and poststar.com. He can be reached at acolver@poststar.com.