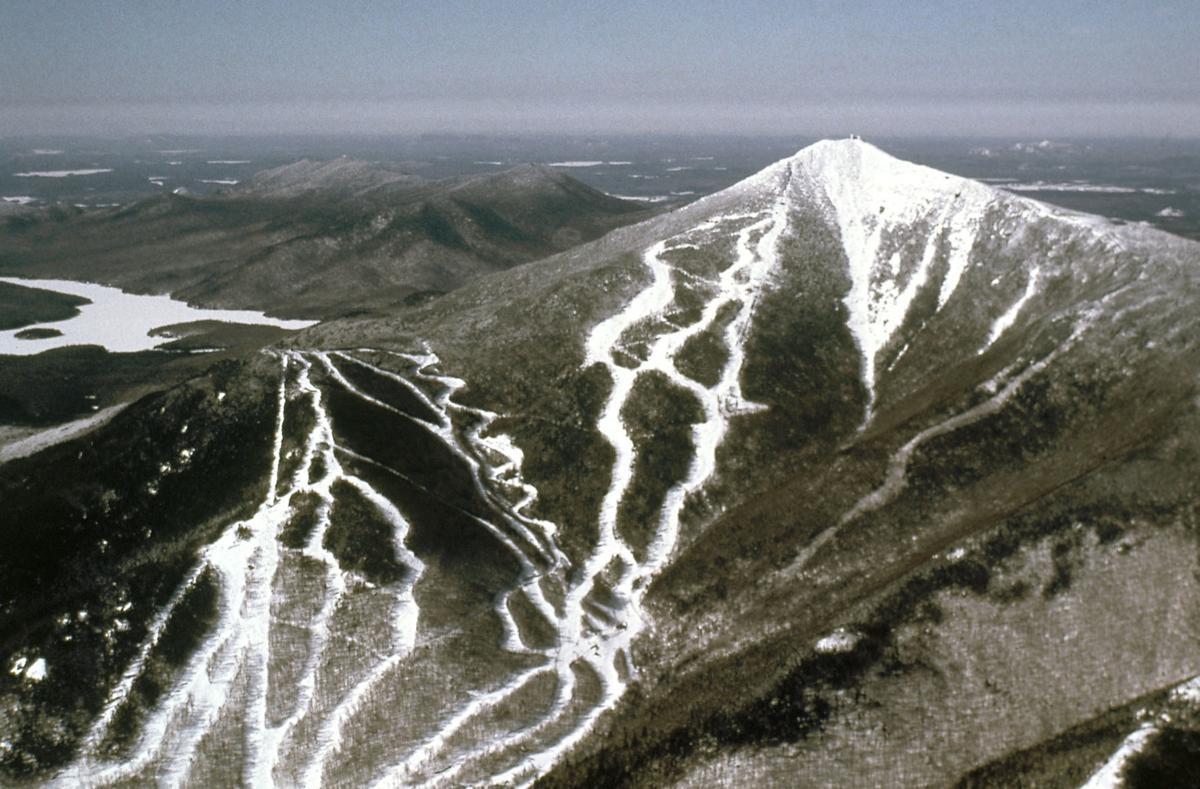 Skiers and riders alike are gitty looking ahead to this weekend's snowfall as the biggest storm of the season is setting its sights on the Northeast for the holiday weekend.
There is some other good news on the ski front as well.
Whiteface Mountain and Killington Ski Area are getting rave reviews across social media and review sites, according to Podium.com.
Recently, the company ranked the 25 best ski resorts in the U.S. To base its ranking a resort had to have more than 500 online reviews and gave an average star rating on a 5 point scale.
While many resorts out West led the way, a few nearby resorts made the grade.
First up at No. 22, Whiteface Mountain with a 4.6020 rating; Stowe Mountain was ranked No. 19 with 4.6297; and Killington Ski Area rounded out the Northeast at No. 17 with a 4.6348 rating.
Coming in at No. 1 was Beaver Mountain Ski Area in Garden City, Utah. The resort had a rating of 4.8140 across its 586 reviews. Amazingly this mountain is one of the oldest ski mountains in the country and it will not break the bank either with a maximum daily lift ticket cost of $50.
So dig out those powder skis because you will need them this weekend and below is a list of ski resorts nearby to enjoy all the snow. For the latest conditions visit poststar.com/skiconditions.
Berkshire East Mountain Resort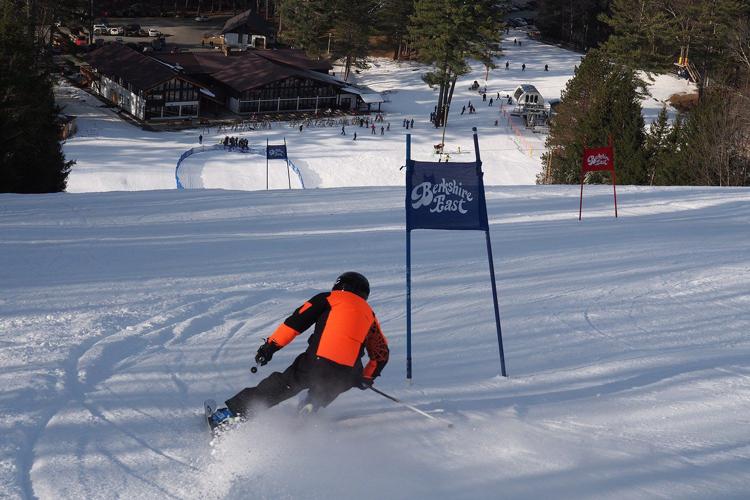 Bousquet Ski Area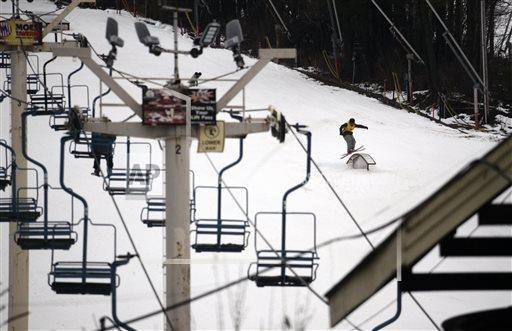 Bromley Mountain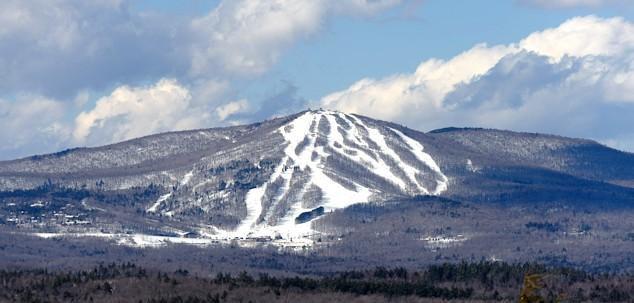 Catamount Ski Area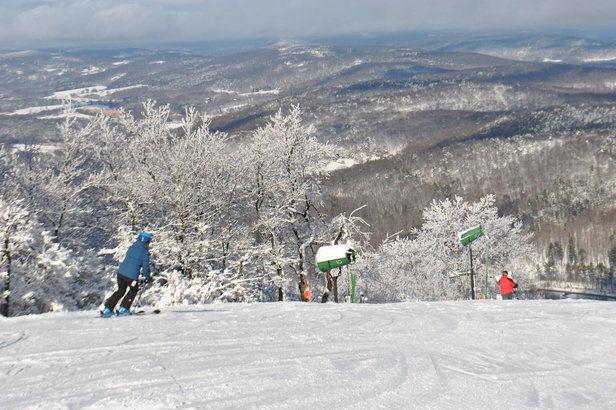 Gore Mountain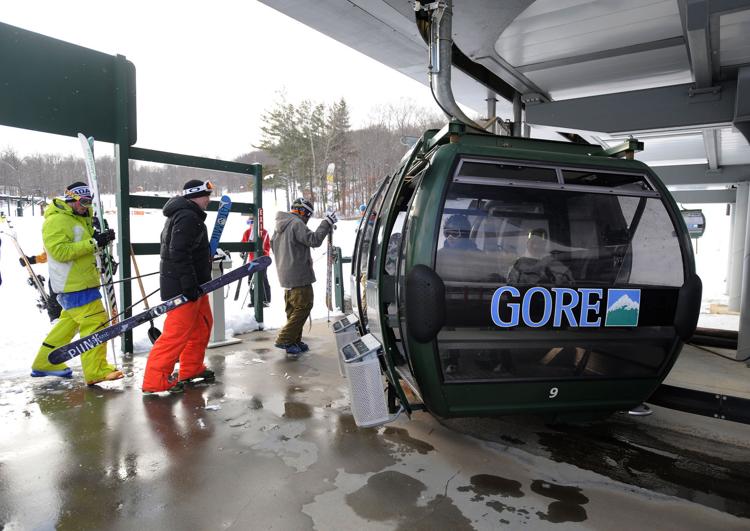 Hunter Mountain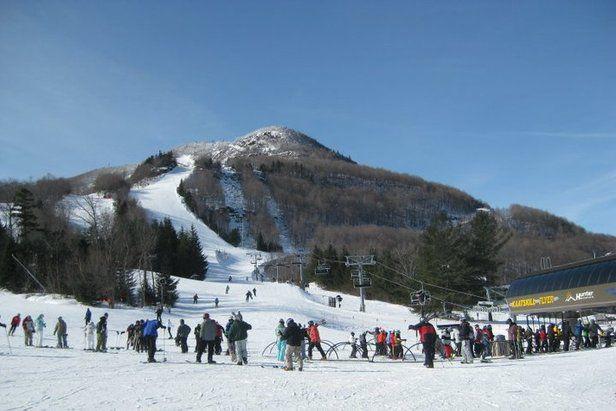 Jiminy Peak Mountain Resort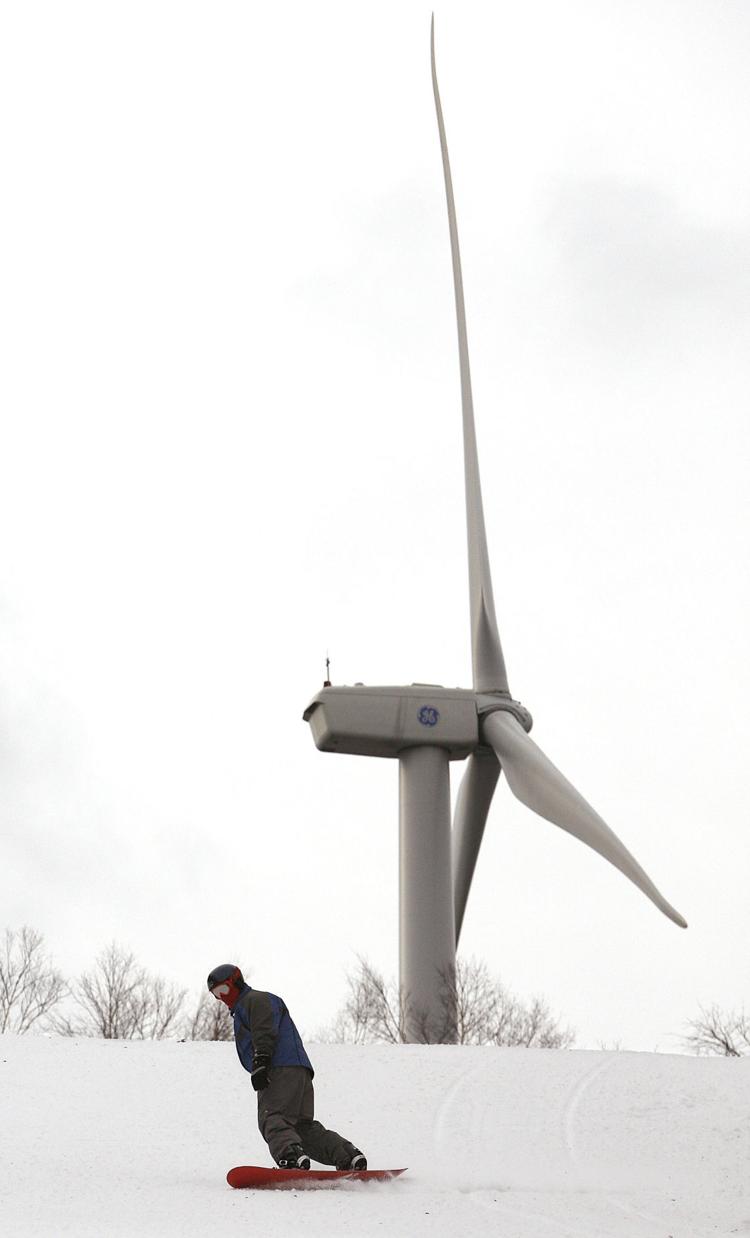 Killington Ski Resort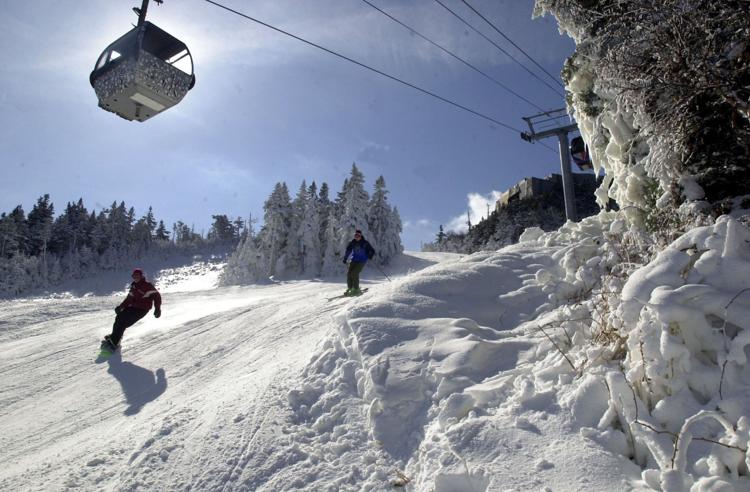 Magic Mountain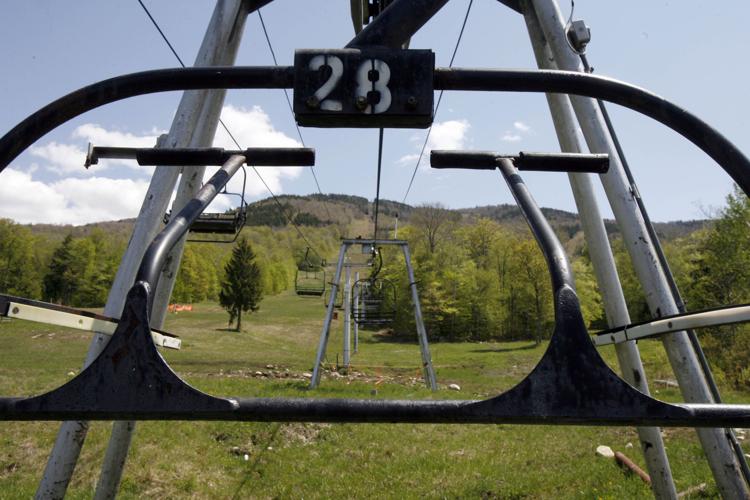 Maple Ski Ridge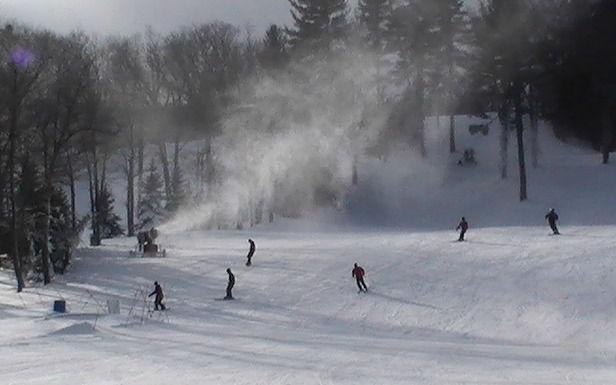 McCauley Mountain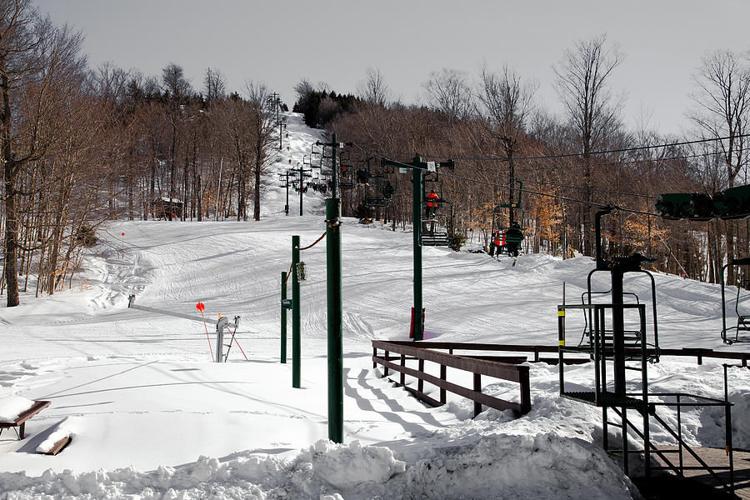 Mount Snow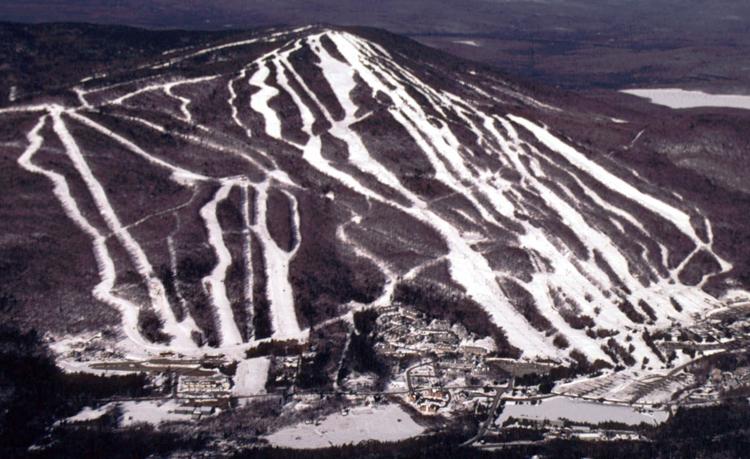 North Creek Ski Bowl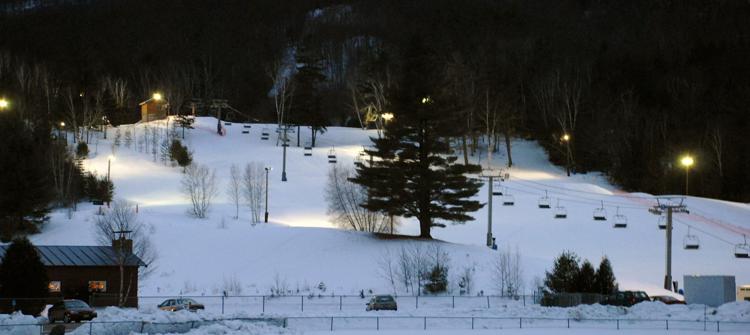 Oak Mountain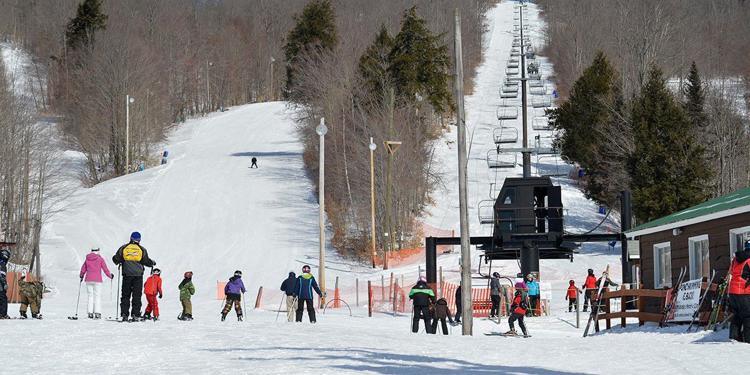 Okemo Mountain Resort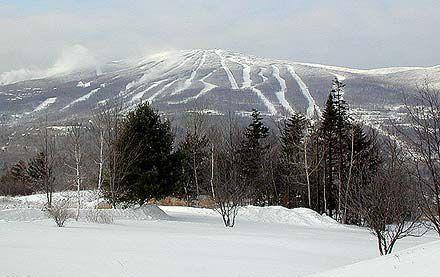 Pico Mountain
Royal Mountain Ski Center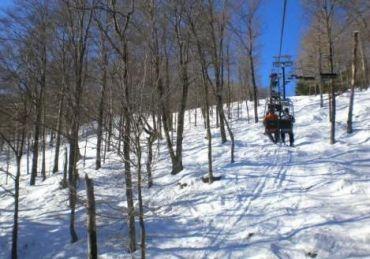 Stratton Mountain Resort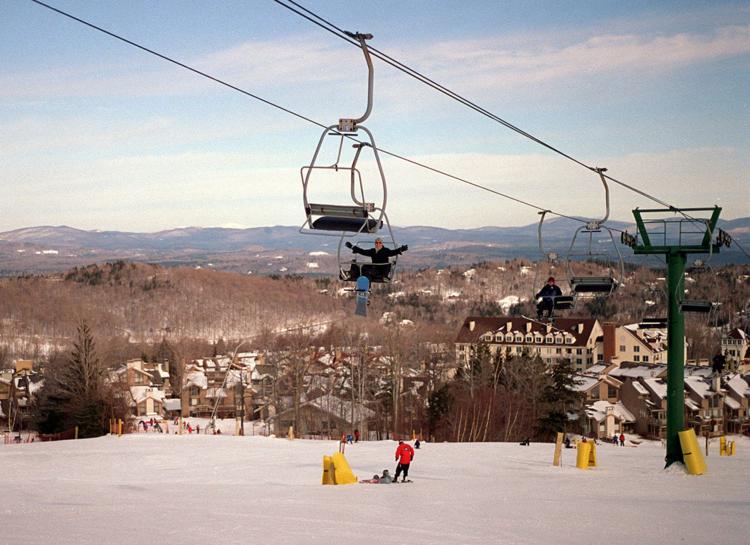 West Mountain Ski Center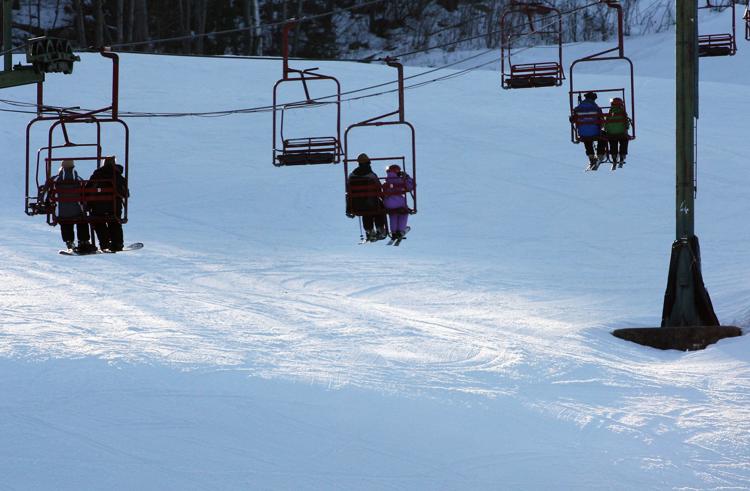 Whiteface Mountain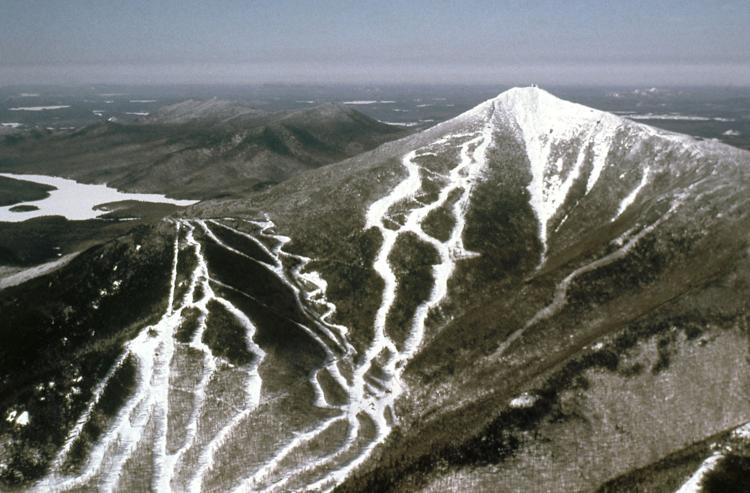 Willard Mountain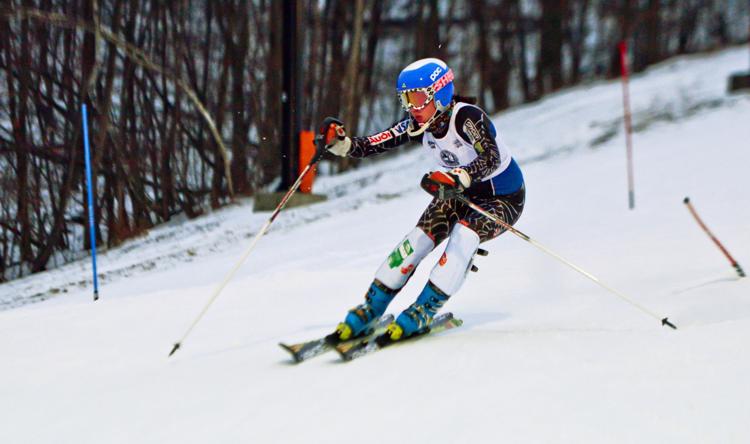 Windham Mountain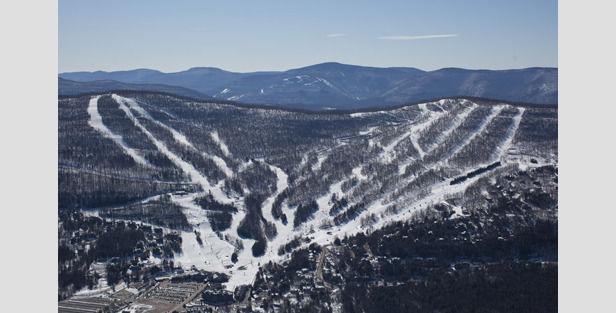 Adam Colver is the online editor at The Post-Star. He manages The Post-Star's Facebook, Twitter, Instagram and poststar.com. He can be reached at acolver@poststar.com.
Be the first to know
Get local news delivered to your inbox!