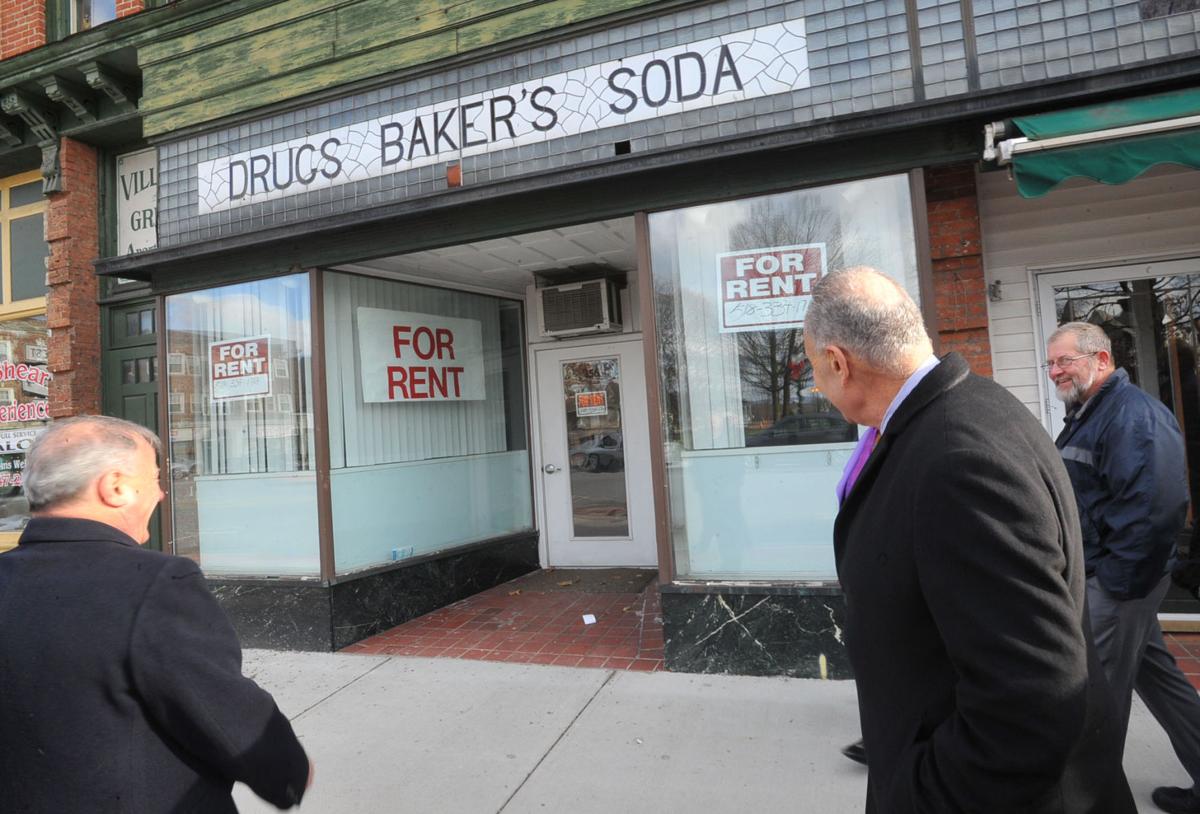 Small clothing and craft shops, salons, restaurants, breweries and revitalized entertainment venues are all in the future.
Many won't believe it, but this is the future of Hudson Falls and it could be the next booming downtown in the region.
The village still has a ways to go, but each step counts on the way to its goal.
Talking with business owners near Juckett Park the rallying cry was for more businesses to move in to empty storefronts.
Karen Parker and Joy Martin of A Shear Experience, who have been in business for more than two decades, said a nail salon would be good downtown.
Parker and Martin were both excited for what's next in the village and touted the three breweries planned all within walking distance from their hair salon on the circle around Juckett Park.
Just recently a woman's clothing store has opened in the Masonic Temple along with an art gallery and a craft store now occupies once vacant spaces.
With the revitalization of the historic buildings in the village it is not a far cry from it becoming a bustling downtown area.
The Strand Theatre and the Hudson River Music Hall will provide the attractions while Forged and the new breweries will attract more people to the downtown area for a bite to eat and drink before being able to walk up to a show.
Sen. Schumer touted the success of Glens Falls and its revitalized downtown area as a blueprint for Hudson Falls to follow.
It will take time, but the village appears to be on the right track.
Adam Colver is the online editor at The Post-Star. He manages The Post-Star's Facebook, Twitter, Instagram and poststar.com. He can be reached at acolver@poststar.com.