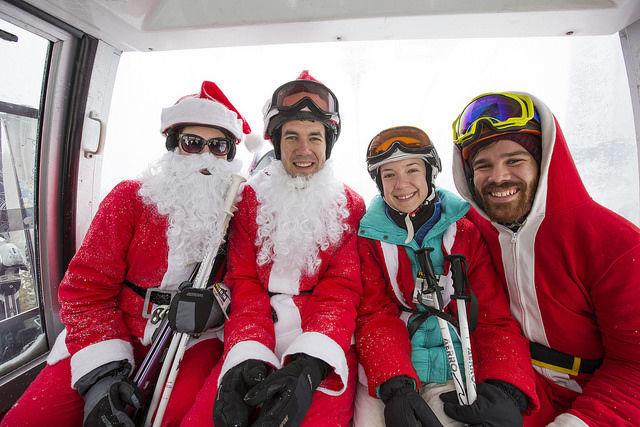 If you are like me, you are always looking for a deal when it comes to lift tickets.
Many resorts offer discounts when you buy online and days in advance, which works out nicely when a big storm is on the horizon.
I have also frequented Liftopia for discounted tickets and yearn for the days of the Price Chopper Ski Any 3 discounted books. The three pass books and the additional deal for a fourth was always a plus.
Other deals are still out there especially on Wednesdays at Gore and Whiteface. Why Not Wednesdays are back for another year. If you are new to the deal, when you bring an unopened Coca-Cola product you get a one-day lift ticket for $48.
If you have a Santa Suit, you can leave the wallet at home on Sunday at Whiteface for its third annual Santas Ski Free Day.
For those who do not have the big guy's suit, you can bring in a new toy valued over $10 or a gently used winter coat and receive 50 percent off a lift ticket for the day.