This week will be all about the Washington County Fair but one month from now, the Adirondack Balloon Festival will be underway with balloons returning to Crandall Park for its annual and kick off event.
The Adirondack Balloon Festival released its official schedule on Monday with entertainment and all the happenings for the annual four-day event, which attracts thousands to the region.
A block party will continue the festivities in downtown Glens Falls from 6 to 9:30 p.m. Sept. 20.
The festival will start at about 4 p.m. with an opening ceremony scheduled for 5 p.m. followed by the inflation and liftoff of 20 balloons.
The festival will then shift to Warren County airport for Friday evening, Saturday and Sunday morning before returning to Crandall Park on Sunday evening to bookend the festival.
You have free articles remaining.
The festival also reminds attendees to refrain from smoking and no dogs or remote control aircrafts are permitted.
If you are curious which balloons are returning and some newcomers check out the Adirondack Balloon Festival Instagram page as they have been posting to its story. The account can be found at adirondackballoonfest.
Adirondack Balloon Festival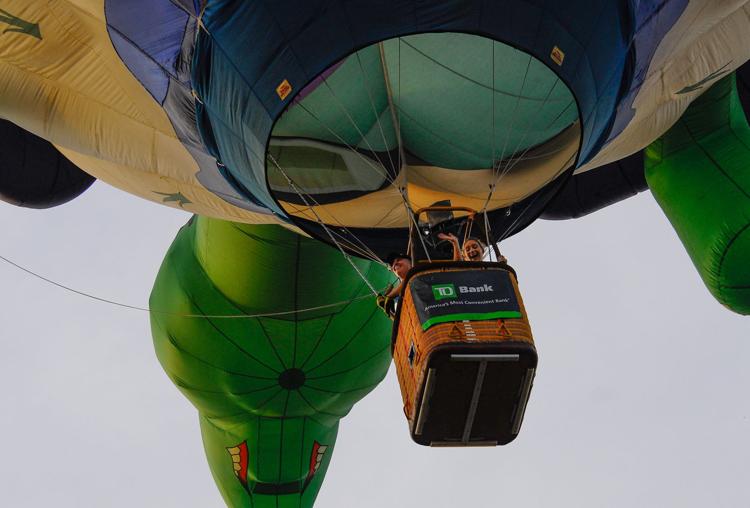 Adirondack Balloon Festival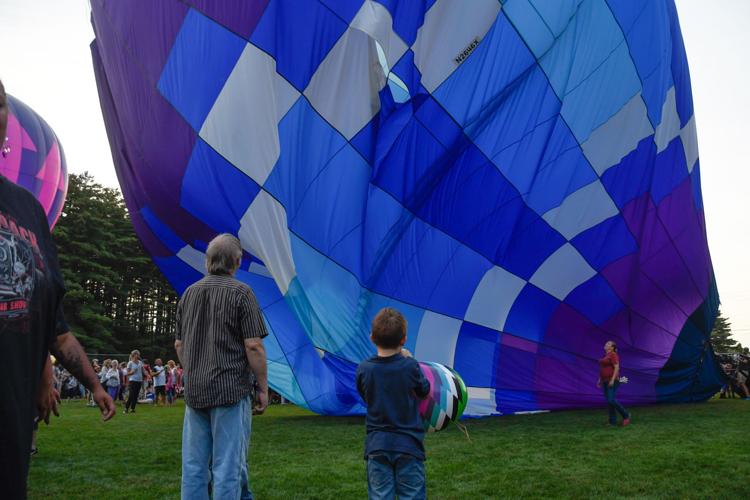 Adirondack Balloon Festival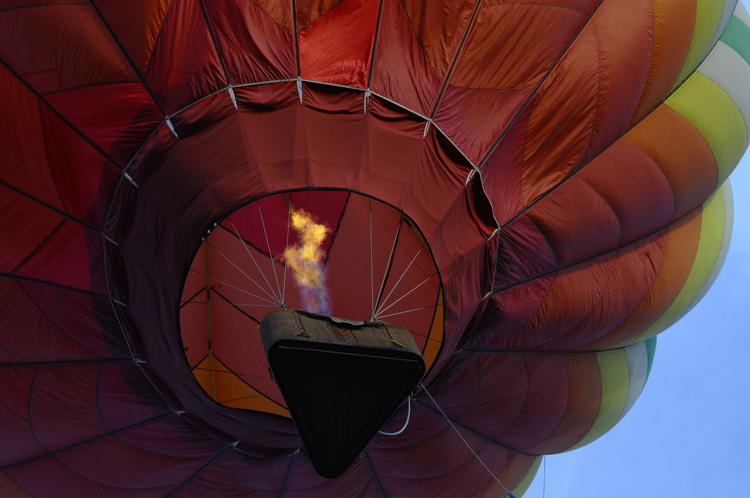 Adirondack Balloon Festival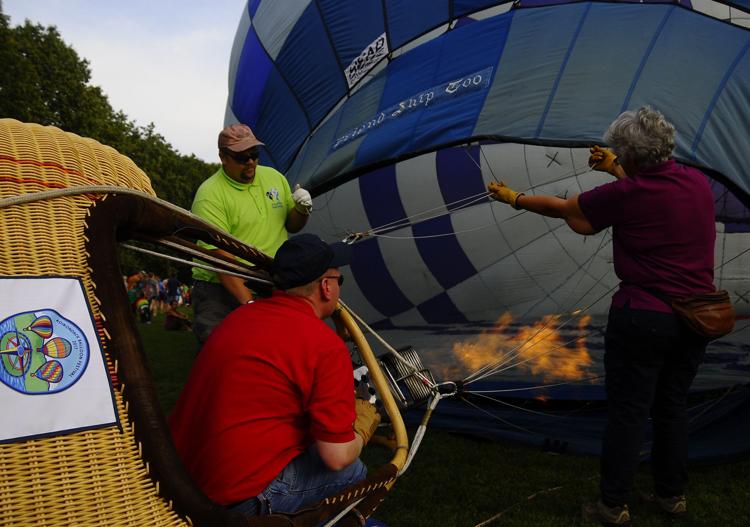 Adirondack Balloon Festival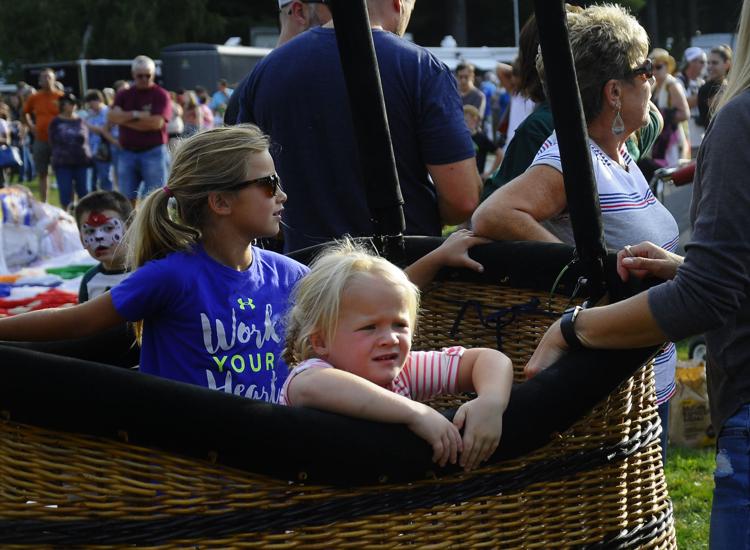 Adirondack Balloon Festival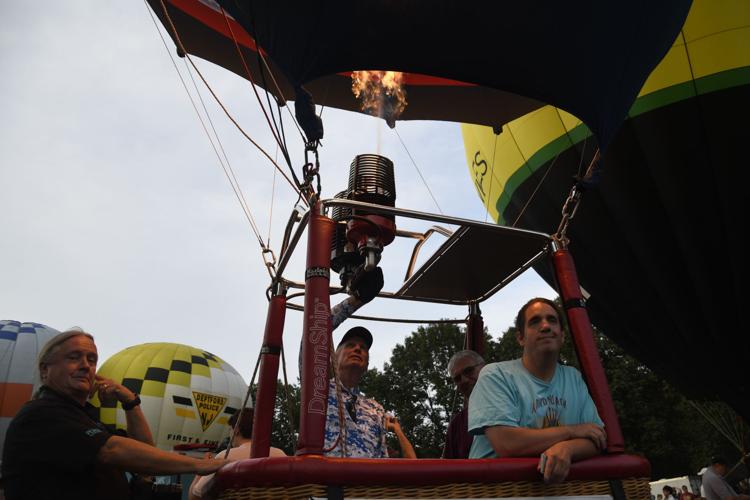 Adirondack Balloon Festival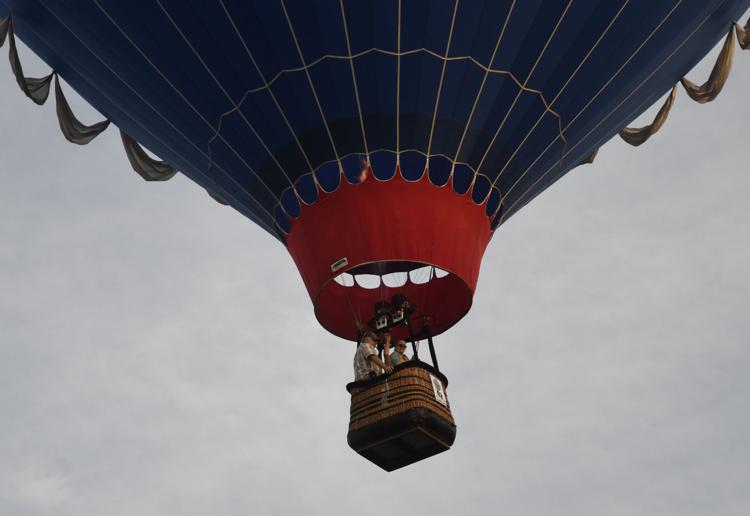 RISING FOR THE OCCASION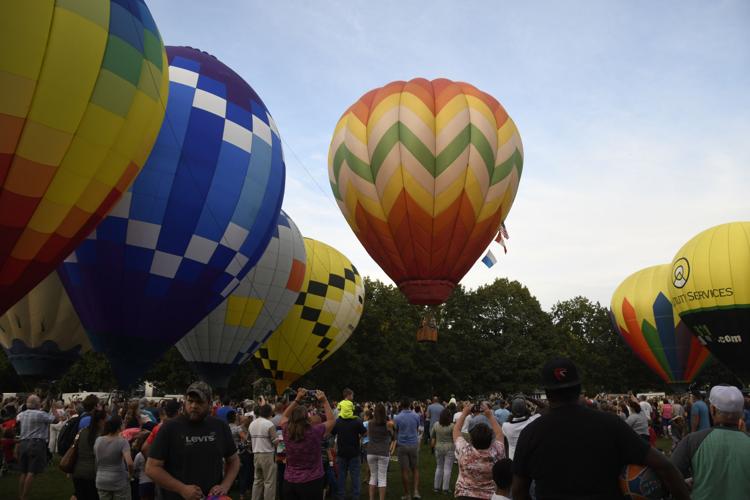 Adirondack Balloon Festival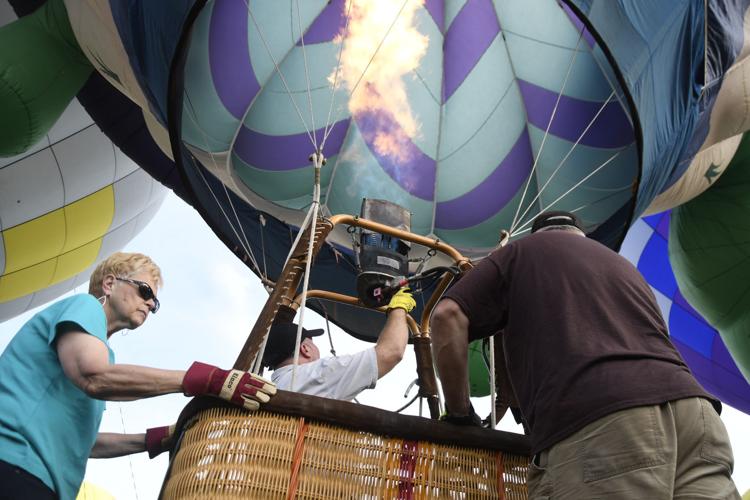 Hot shot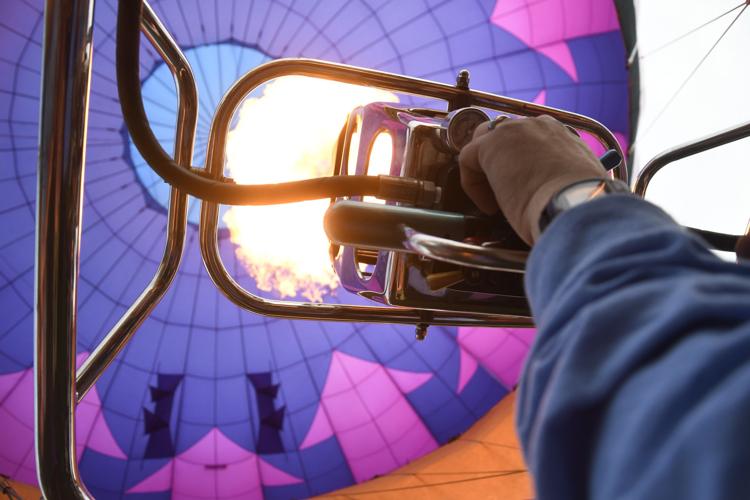 The Master Cylinders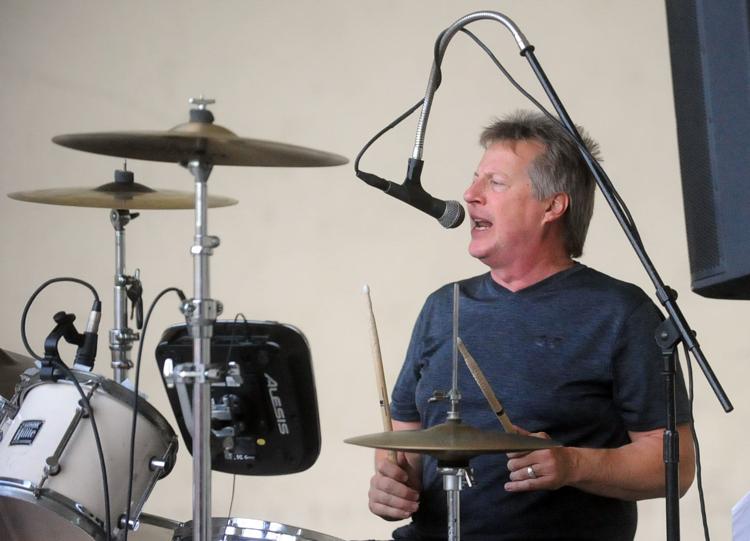 Parachute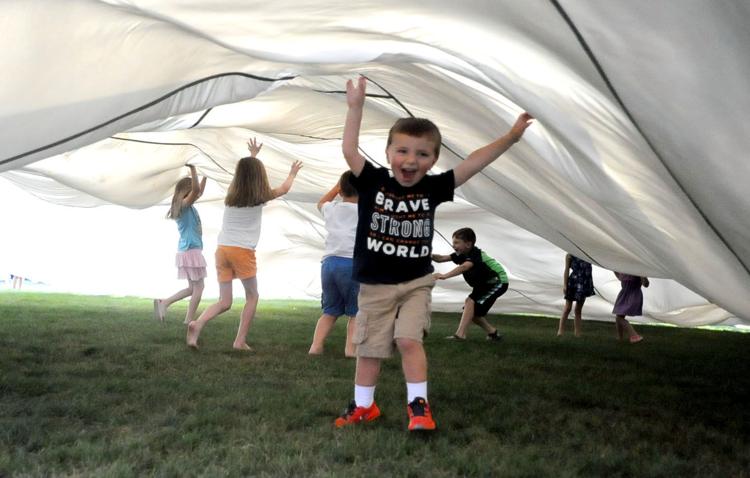 Picture time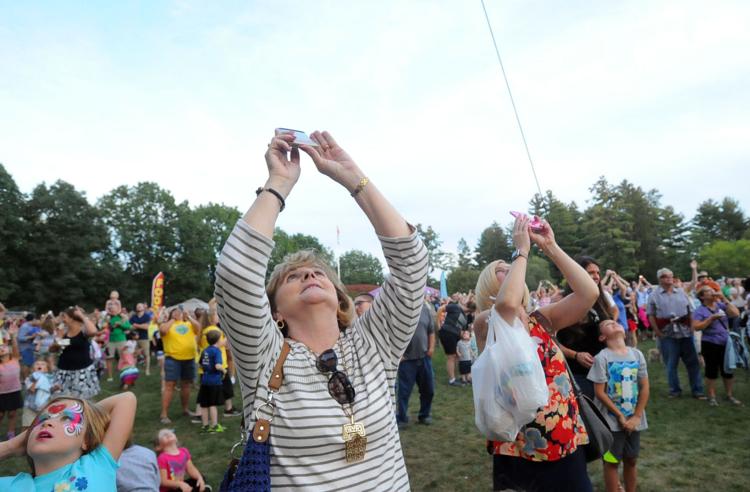 Slide 2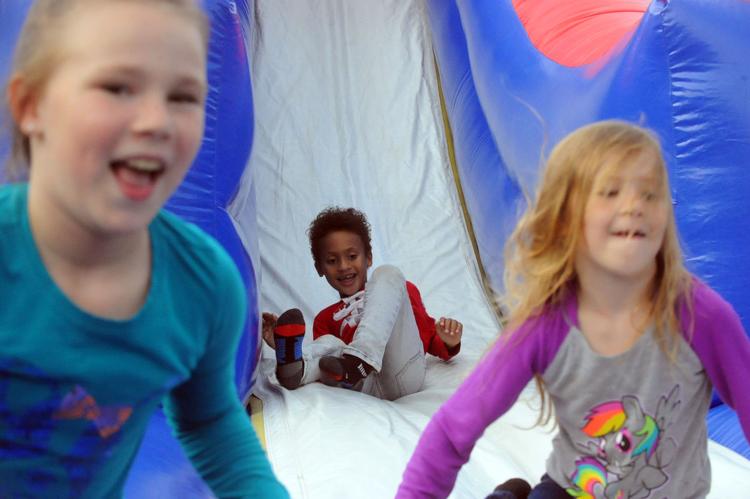 Soaring high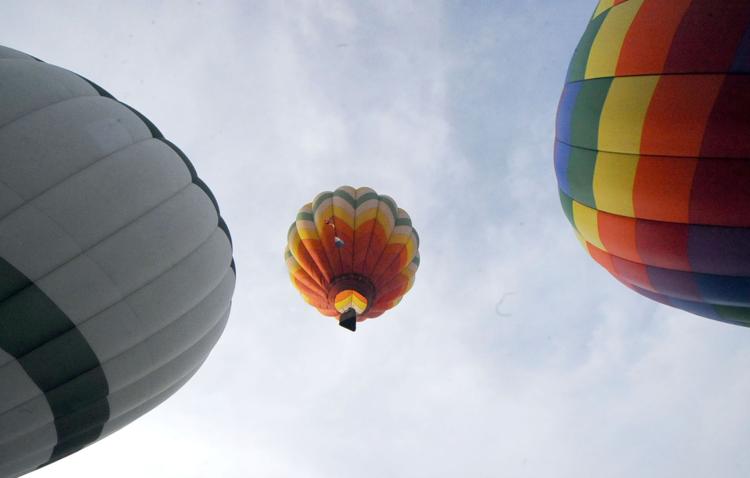 Unicorns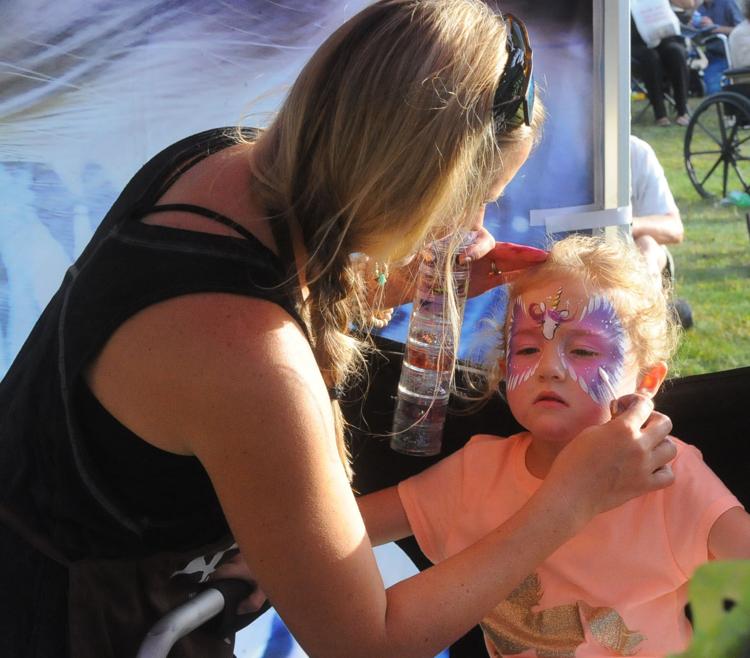 Slide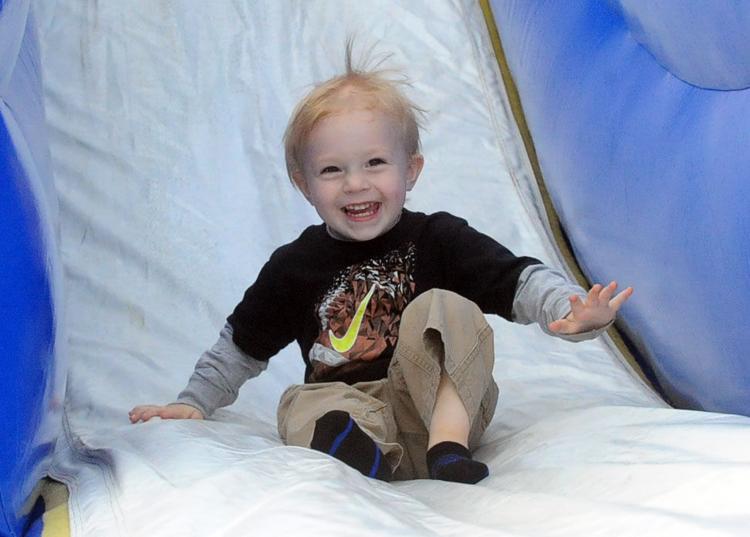 Playing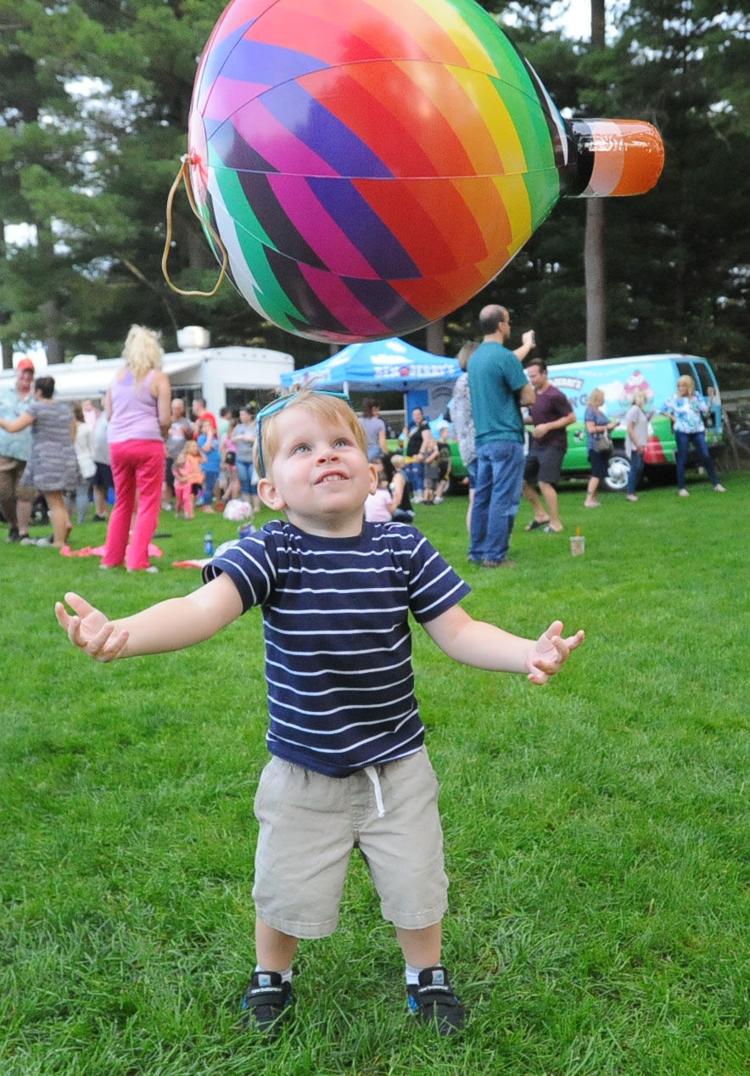 The Master Cylinders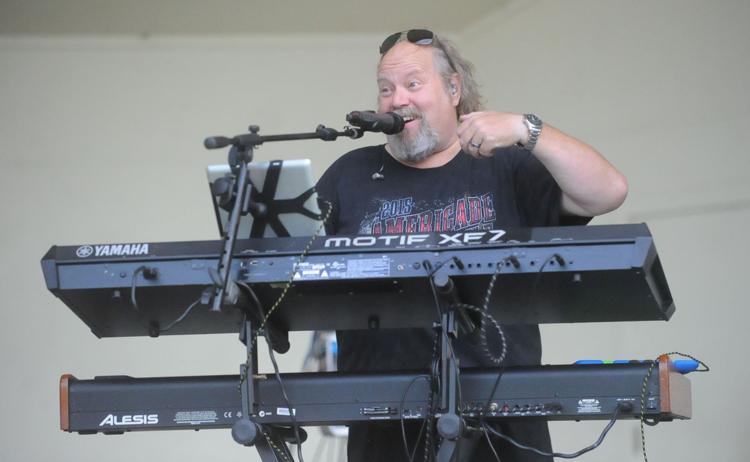 Staring into the eye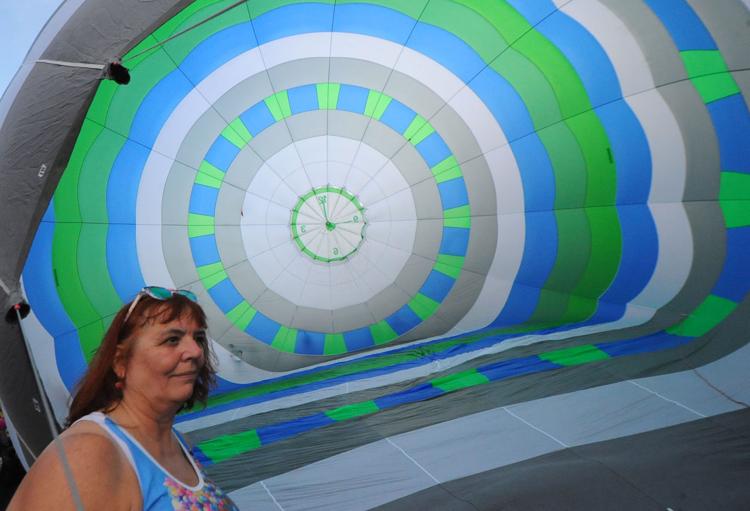 The Master Cylinders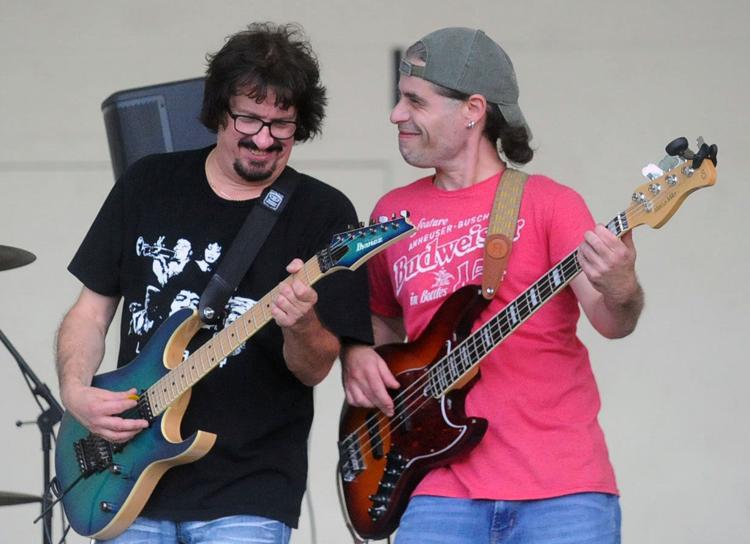 Inside balloon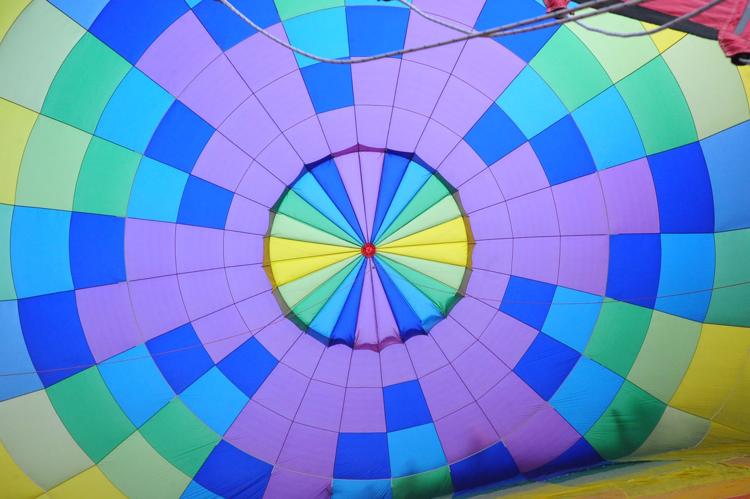 Balloon prep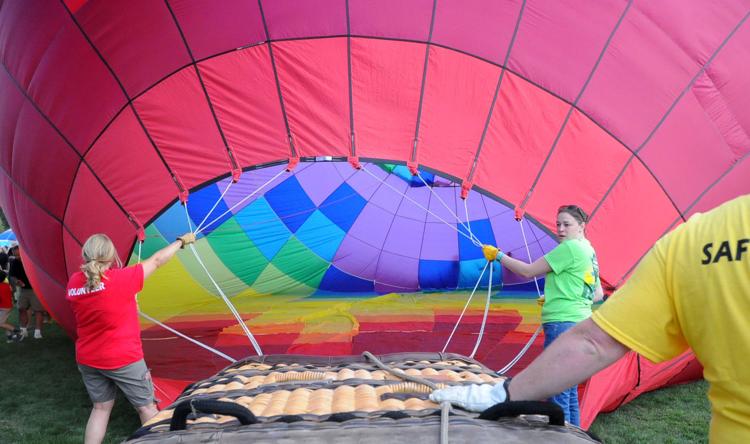 Lift off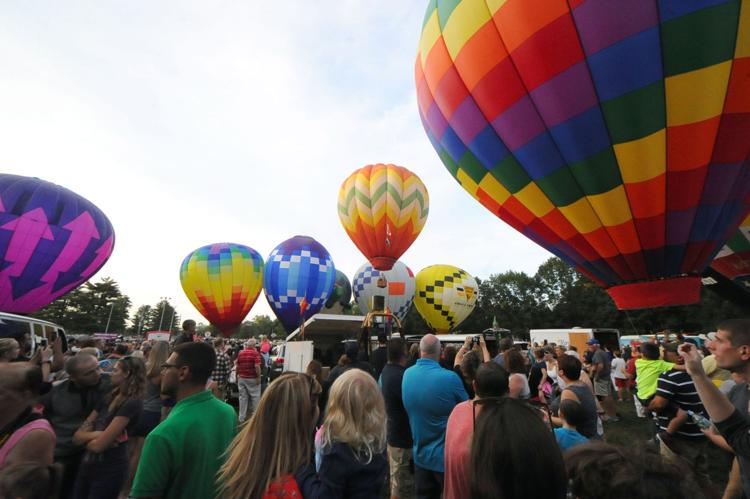 Flames 2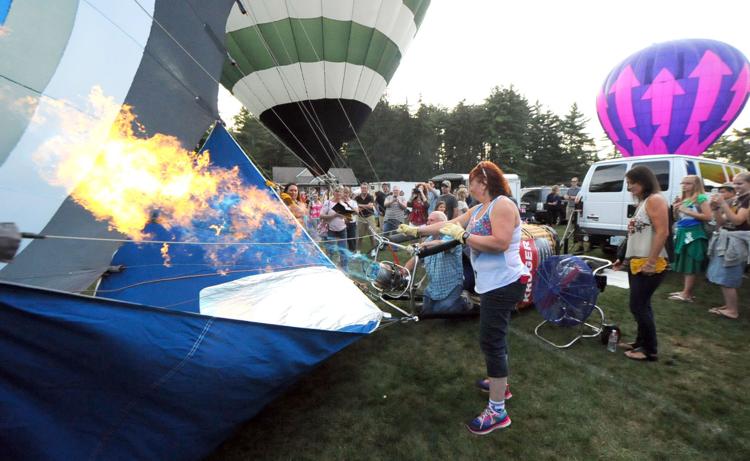 Hold it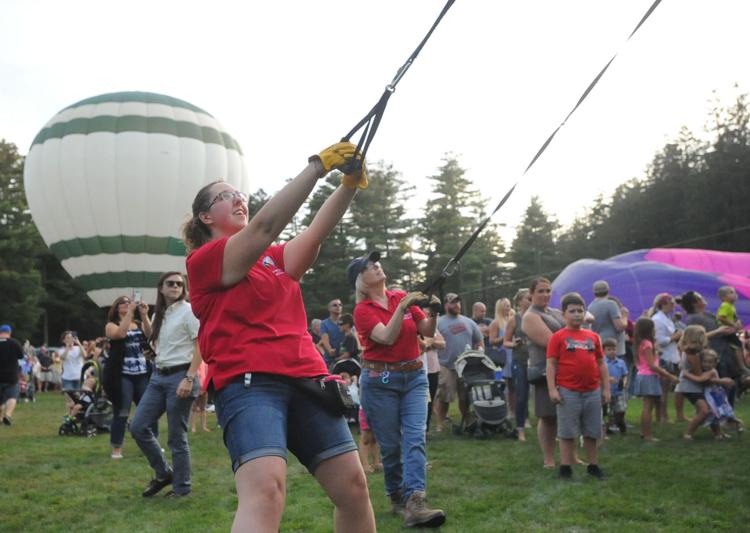 Balloons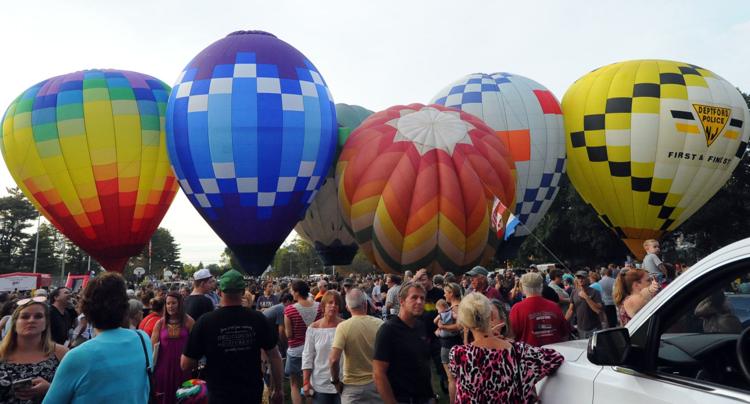 Balloons backdrop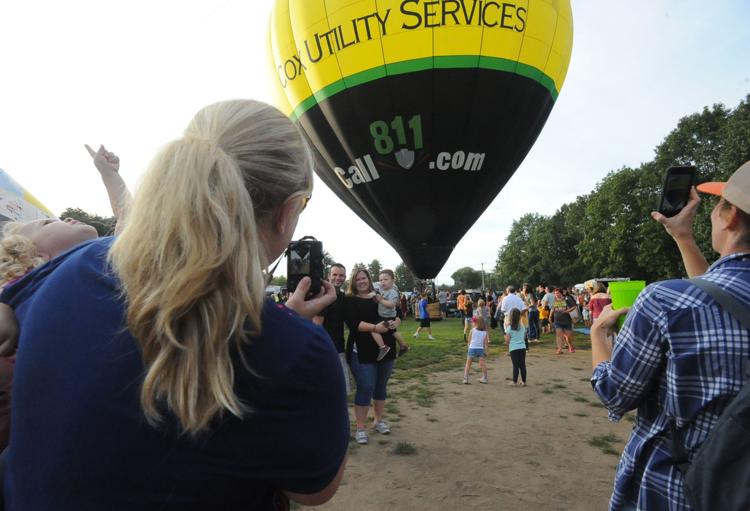 Flames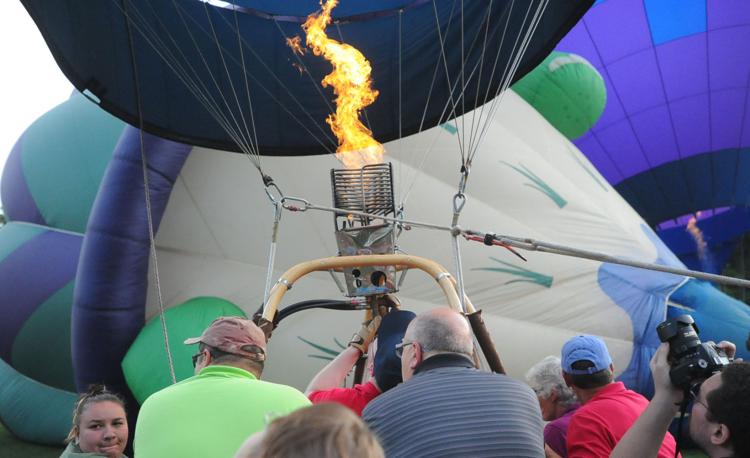 Kettle corn