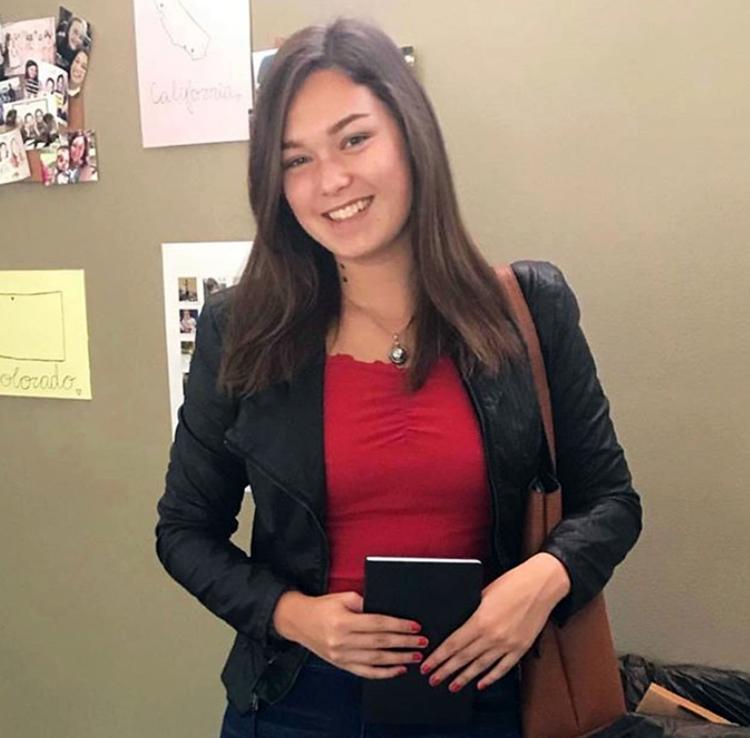 Alaina Housley was just 18, a promising student at Pepperdine University with plans to study law, her family said.
Adam Housley, a former Fox News correspondent, and Tamera Mowry-Housley, an actress known for the 1990s TV series "Sister Sister," said their niece was killed at the bar where she had gone line dancing with friends.
"Alaina was an incredible young woman with so much life ahead of her, and we are devastated that her life was cut short in this manner," the couple said in a statement.
Alaina was bright, popular and well-loved, a student who had a 4.5 grade-point average since junior high school and earned college scholarships, said her grandfather, Art Housley.
She played soccer and tennis all through high school, studied piano and violin, and sang, he said.
"She's a really good kid," he said, fighting tears, before her relatives learned their fears of her death were true. "Everybody loves her."