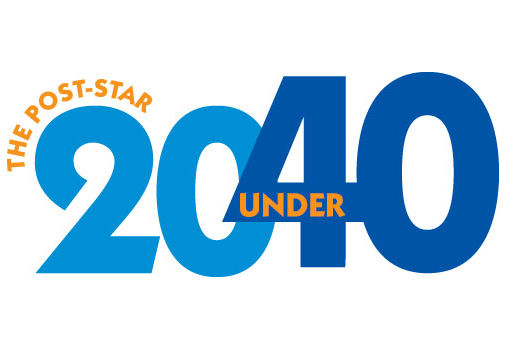 The honorees will be awarded on Wednesday, September 20, 2017 at The Great Escape Lodge. Registration will begin at 11:30 a.m. Lunch will start being served at 12:00 p.m. Awards Presentation will start around 1:00 p.m.
* ADVANCE RESERVATIONS ONLY *   RESERVATIONS ARE NOW CLOSED.  
Congratulations to the 2017 award honorees:
• Nashua Alexander, Wilton Emergency Services Inc.
• Michael Brown, Death Wish Coffee Co.
• Giovanni Canepa, The Pizza Shop
• Laura Lee Conti, Queensbury Union Free School District
• Rachel Duell, Sleep Inn
• Daniel Fitzgibbon, Glens Falls Hospital
• Jennifer Purcell Jeram, Warren County Supreme Court
• Kate Johnston, Cakes by Kate
• Sarah Kline, Saratoga Center for the Family
• Marilyn Kraus, Glens Falls National Bank & Trust Co.
• Matthew Levin, General Electric Co.
• Carole Lewis, Salem Farm Supply Inc.
• Donnie Long, Glens Falls Police Department
• Jon Mabb, Primal Movements
• Jennifer McDonald, eVision Digital Marketing LLC
• Jeffrey R. Meyer, Esq., Meyer & Fuller PLLC
• Tricia Rogers, Adirondack Regional Chamber of Commerce
• Cathleen Traver, Glens Falls Hospital
• Jason Young, Clark's Steakhouse
• Marc Yrsha, Glens Falls National Bank & Trust Co.
The Post-Star 2017 20 Under 40 honorees were selected by a committee of prominent community leaders: