PHOTO GALLERY: Snowmaking at West Mountain Ski Center
West Mountain Ski Center got its snowmaking operation underway Friday afternoon in Queensbury.
According to co-owner/operator Spencer Montgomery it is the earliest known date for the Queensbury ski area to start making snow.
Montgomery said, "It is a good tune up before more snowmaking begins across the mountain." 
Snowmaking is concentrated on The Face as cold weather moves in for the weekend.
For more information about West Mountain visit westmtn.net.
Snowmaking 2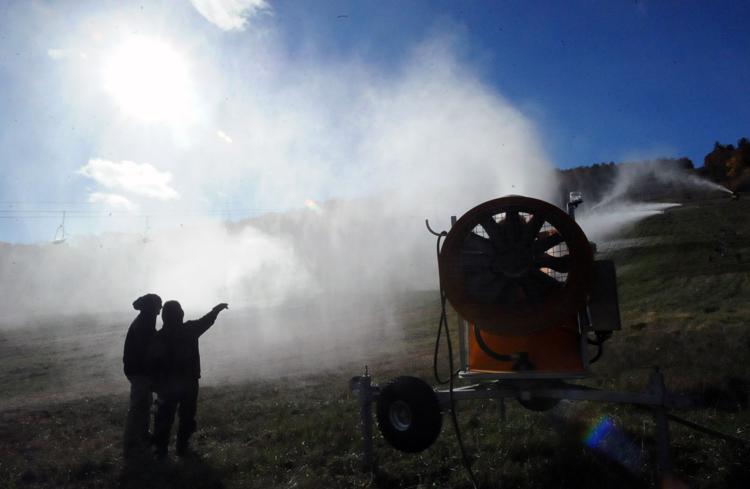 VIDEO: Snowmaking at West Mountain
Snowmaking 1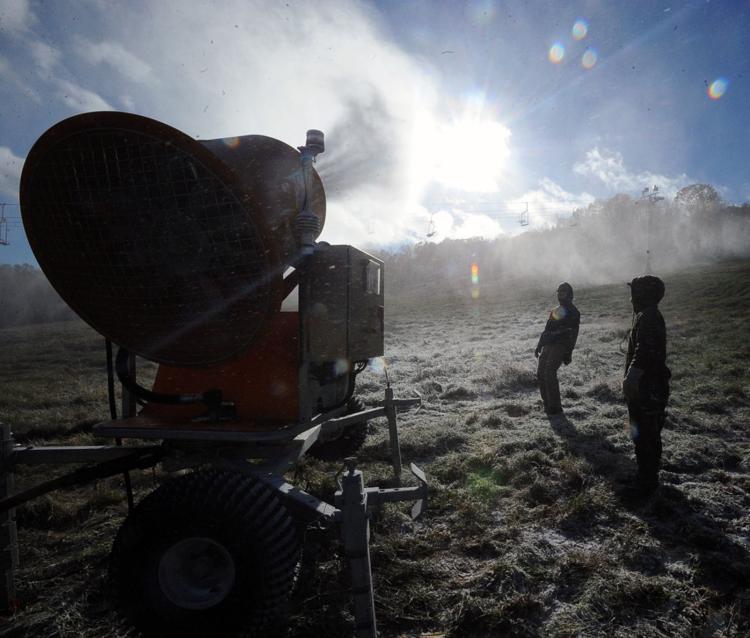 Control panel