PHOTO GALLERY: Glens Falls Symphony visits Northshire Bookstore
Members of The Glens Falls Symphony visited Northshire Bookstore Friday morning as Diane Swanson read music-themed books and Concertmaster Michael Emery played violin to enhance the reading experience.
The Glens Falls Symphony will be performing at 4 p.m. Sunday at Maple Avenue Middle School in Saratoga Springs. The symphony will feature young piano virtuoso Andrew Li in Mozart's Piano Concerto No. 20 in D minor. Symphony No. 2 by Sibelius.
A free pre-concert talk will be held starting at 3 p.m. Tickets are $30 for general admission and students are $10.
For more information visit, www.theglensfallssymphony.org.
Glens Falls Symphony story time 1.JPG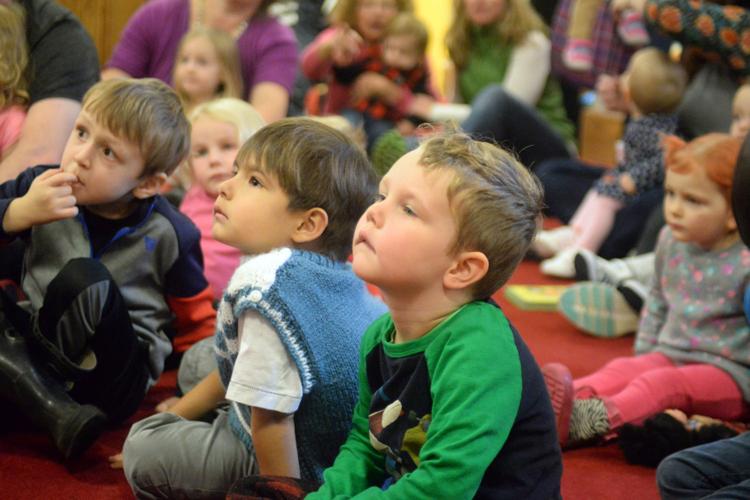 Glens Falls Symphony story time 2.JPG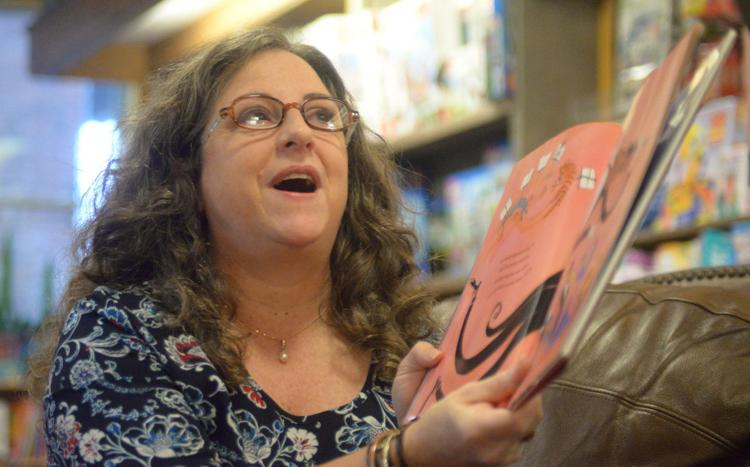 Glens Falls Symphony story time 3.JPG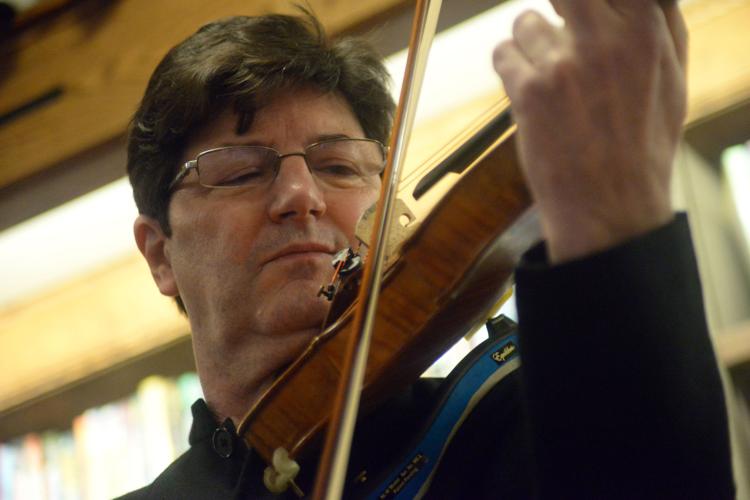 VIDEO: Story time with The Glens Falls Symphony
Glens Falls Symphony story time 4.JPG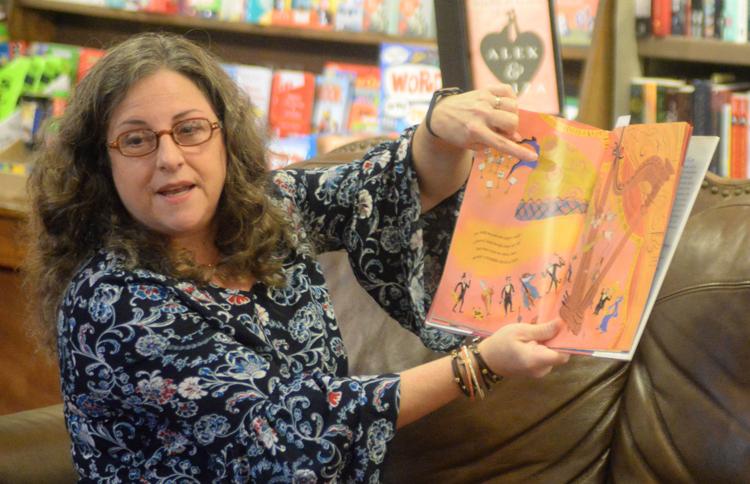 Glens Falls Symphony story time 5.JPG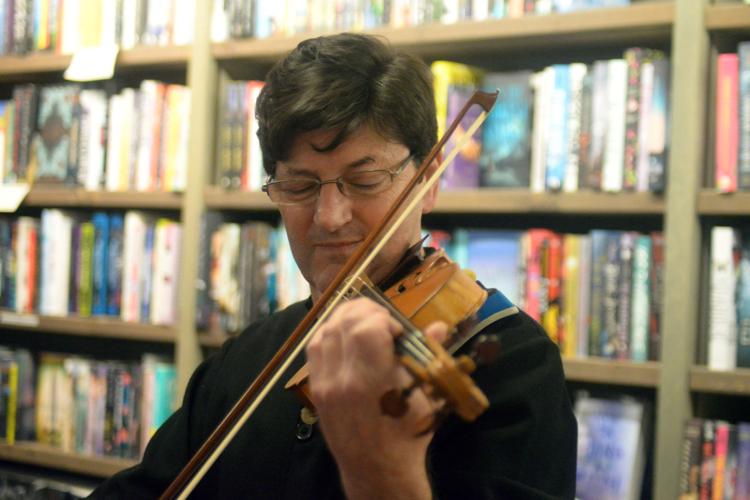 Glens Falls Symphony story time 6.JPG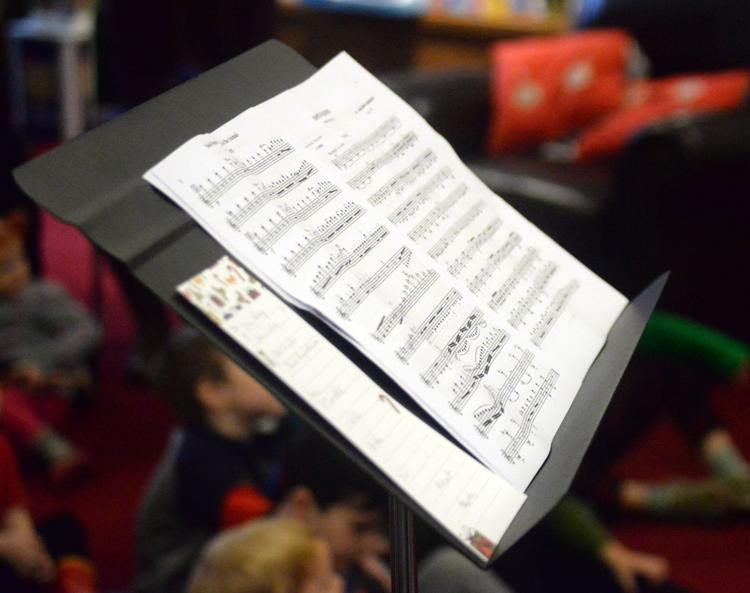 Glens Falls Symphony story time 7.JPG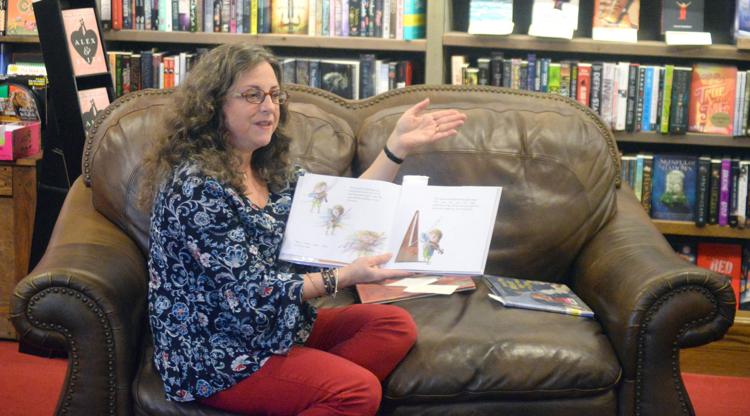 Glens Falls Symphony story time 8.JPG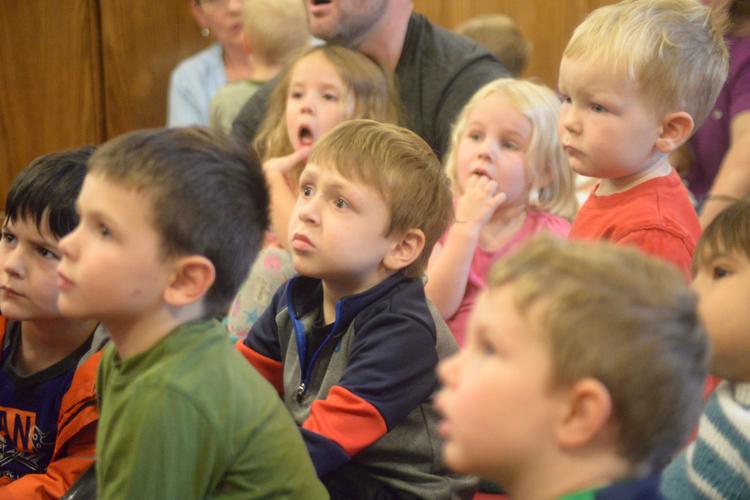 Glens Falls Symphony story time 9.JPG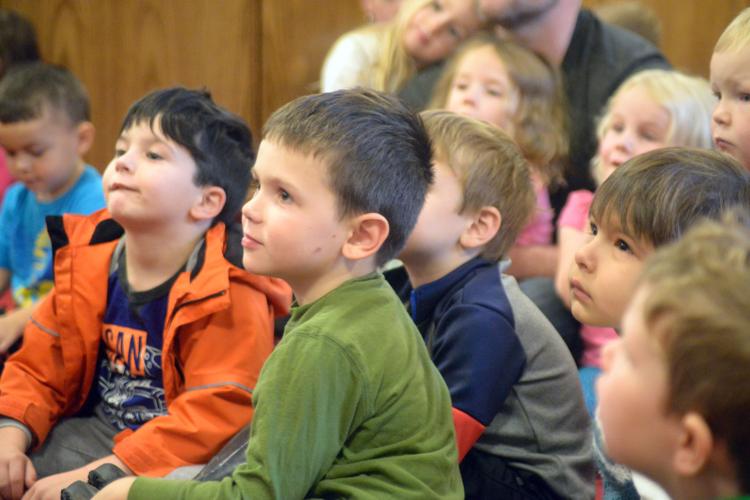 Glens Falls Symphony story time 10.JPG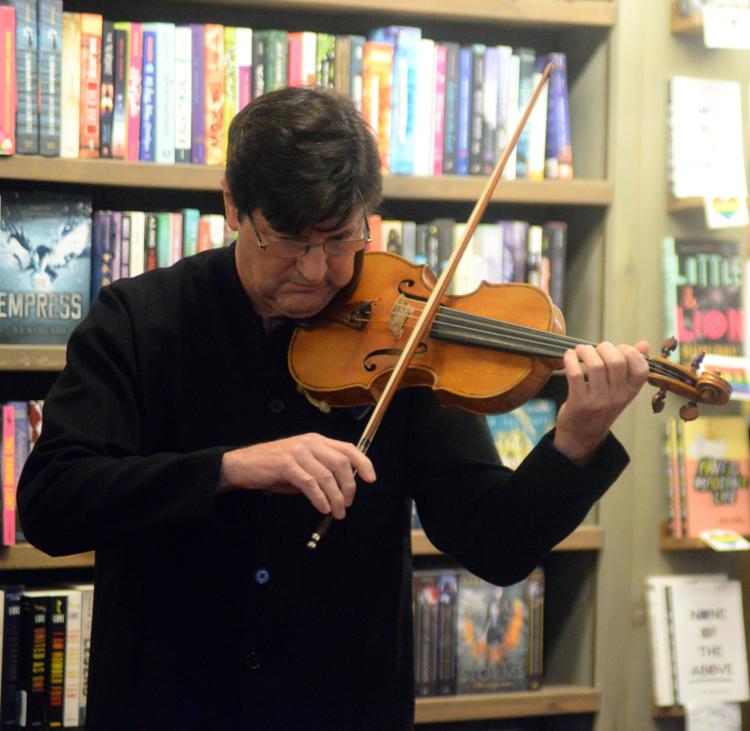 Glens Falls Symphony story time 11.JPG
Glens Falls Symphony story time 12.JPG