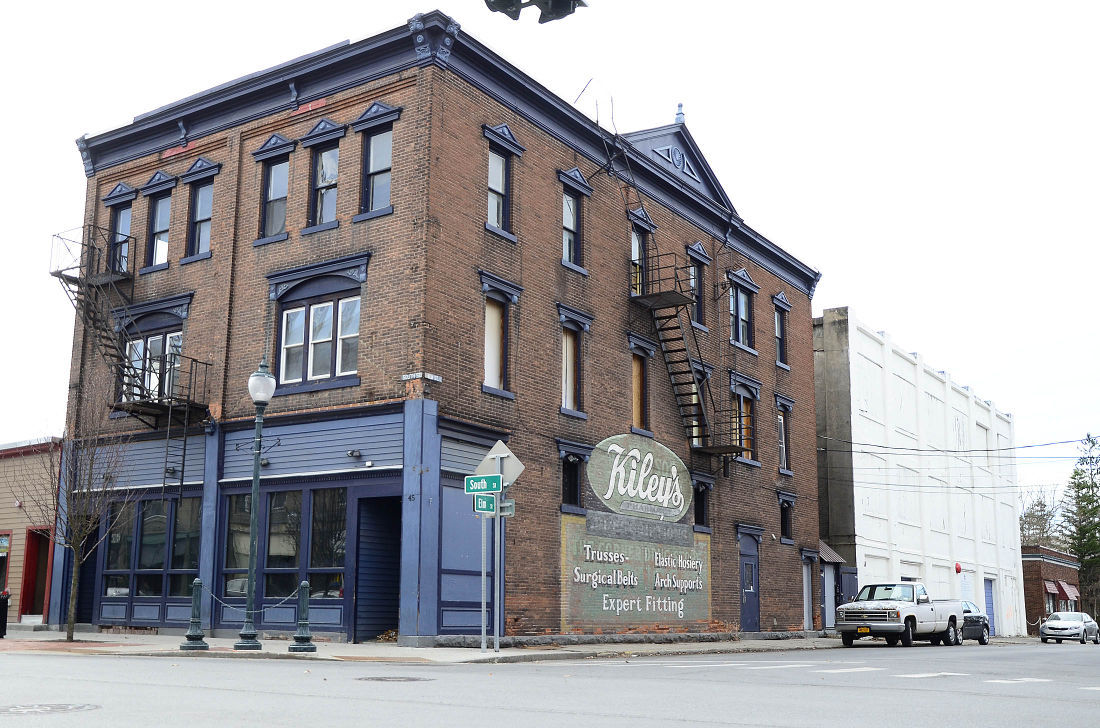 In May, the city had its plan to spend $9.7 million in funds for the Downtown Revitalization Initiative approved by the state.
Lt. Gov. Kathy Hochul visited the city to deliver the good news. The centerpiece of the plan includes the "Market on South Street," a year-round farmer's market that could contain retail shops, a commercial test kitchen, educational programs and cultural events. The building would be located at the site of the current South Street parking lot.
The city is also looking to redevelop other buildings it owns include the former Hot Shots and the former incubator space.
The overarching theme is creating an "AWE" district downtown, which stands for arts, wellness and entertainment.
Another aspect of the plan includes a public arts trail.
Also as part of the plan is $600,000 in funding set aside for the Glens Falls Downtown Revitalization Fund. This includes funding to businesses for façade improvements, grants or loans for expansion and a competition to allow potential entrepreneurs to receive start-up funding.
The plan also includes funding to relocate the SUNY Adirondack culinary arts program downtown.
Stay tuned, as the downtown redevelopment gains steam in 2018.