BLOG: Is democracy flourishing or failing?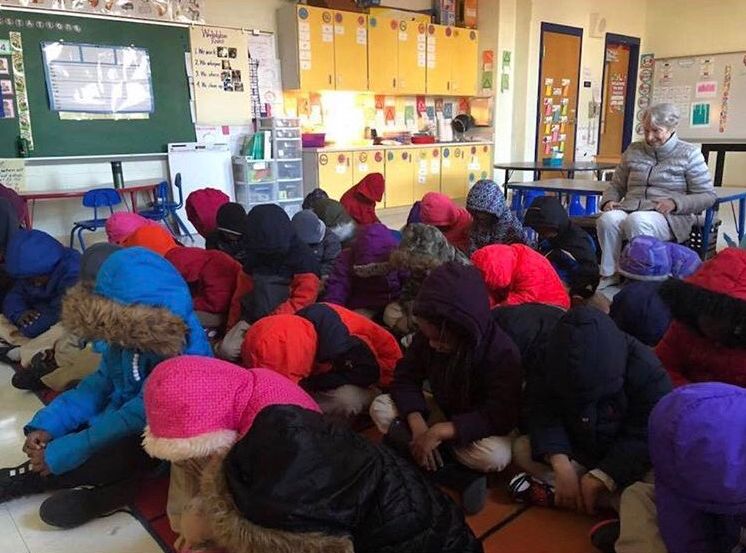 Has democracy evolved to become awesome, or is this a sign that everything is going to hell?
A college student started a GoFundMe campaign to buy space heaters, coats and hats for students in the Baltimore school district.
About 60 of the schools in the district are having severe heating system problems. Students have been attending class in winter coats, and tweeting out photos of themselves next to classroom thermometers reading temperatures in the 30s and 40s.
Kids can't learn and teachers can't teach in freezing classrooms and in schools with no heat, frozen pipes and frigid winds coming in through drafty windows. But this week they were forced to attend school in #Baltimore regardless. pic.twitter.com/n6jIX4fUcW

— AFT (@AFTunion) January 5, 2018
The school district has handled this by generally only closing a couple buildings at a time. In their defense, if their system is at all like New York's, they would have to be open next summer to make up for any days in which the whole district is closed.
Many school officials have thrown up their hands and said that they simply must wait for the facilities crew to fix the heating systems. What else could be done?
And perhaps, a few decades ago, that would have been the prevailing view.
But instead, an out-of-the-box thinker proposed buying space heaters to warm up the classrooms. And with today's connected world, she could get out her message through GoFundMe.
She asked for $20,000 to buy 600 space heaters. That's about 10 heaters per school.
So far, she's raised $75,000.
It turns out that as a society, we don't want children to freeze while getting their education.
I am so proud to be part of a society in which we can help resolve a problem in another state, with the click of a button.
But I am so disappointed to be part of a society in which leaders still do not properly maintain assets and plan ahead for the future.