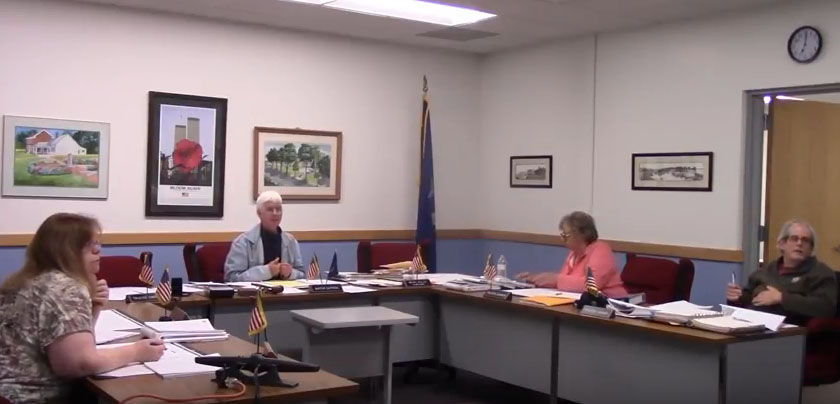 Some people, even when they are wrong, are just classy.
When I called South Glens Falls Planning Board Chairman David Linehan on Monday, and he told me why it was reasonable to ask for a man to be the next board appointee, it was particularly distressing for me.
Linehan has been a fantastic source, willing to explain to me at length any nuance in zoning laws, building codes and plans being considered in the village.
I just knew that when I told people what he had said about men versus women, he would hate me and I would lose him as a source for a long time – if not forever.
SOUTH GLENS FALLS — Citing the Bible, the village Planning Board chairman wants Mayor Harry …
I guess I've just gotten used to being blamed for the public reaction to stories I write.
As I expected, the Post-Star (and me) came up in Linehan's resignation letter.
But I was blown away by what he wrote.
Instead of blaming me, he said, "I appreciate Kathleen's work covering local issues very much and will continue to encourage her efforts and thank her again for her work and her interviews with me."
SOUTH GLENS FALLS — Saying he was contrite and made remarks "unbecoming of any servant," Pla…
He also apologized for his statements in a particularly classy way, saying he was contrite and that his comments were unbecoming of any servant. He apologized directly to planning board member Brigid Martin, who was so impressed that she posted a Facebook comment thanking him for his apology and his many years of service to the village.