Kudos to Queensbury Elementary School staff
If you are the parent of a Queensbury Elementary School student, now that you are breathing again, send a thank-you note to a teacher, administrator or staff member.
There was nothing easy about Thursday afternoon when the bomb-scare call came. Parents were in the hallways helping out put up pictures for the art show, the kindergartners were in the pool and third-graders were headed out for recess.
From those who were there, including parents, next thing anyone knew, the kids were on buses headed for a "field trip" to the Adirondack Sports Complex.
If you were standing outside the dome as worried parents were streaming into the complex's parking lot, you could hear music teacher Allison Metcalfe leading the children in song.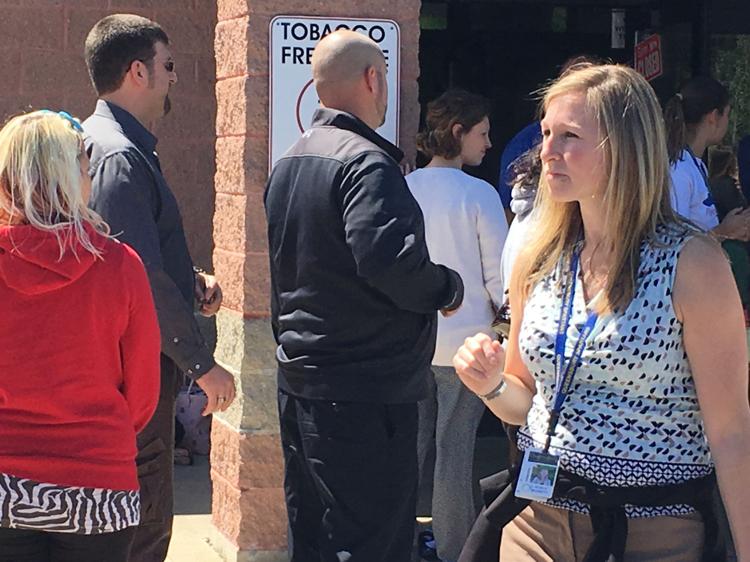 You could see principal Jessica Rossetti and her staff arranging parents by grade and speaking in calm voices, promising they would soon be reunited with their children, all of whom were safe.
At the same time, those teachers were carefully checking which students had been picked up and by whom and who would need bus rides home.
Yes, it got a bit chaotic at times, but no plan ever survives first contact.
Within an hour of arrival, most parents had their children and were headed home.
You can read Bill Toscano's blog at poststar.com/blogs or his updates on Twitter, @billtoscano_ps.