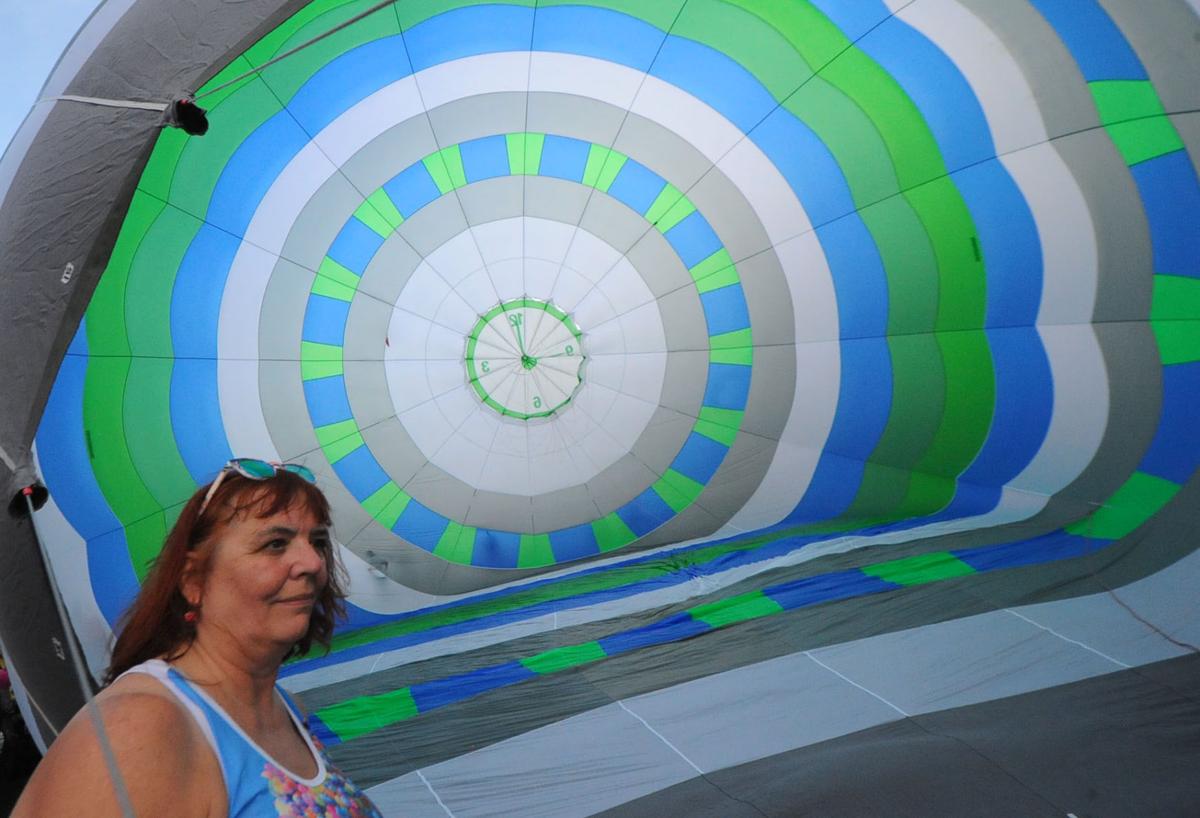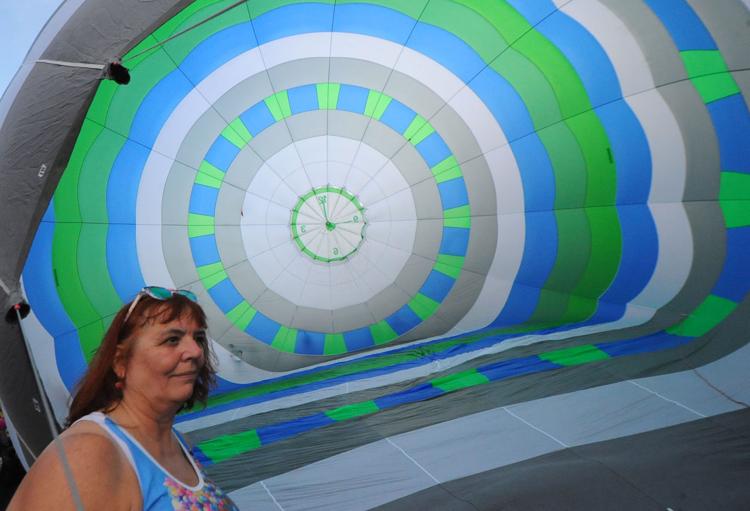 With a handful of launches at the 45th annual Adirondack Balloon Festival there was plenty of photo opportunities to go around. 
A photo contest hosted by the festival is underway with a chance to win a balloon ride for two with Majestic Balloon Flights.
Other stipulations include a JPEG format with a file size of a minimum of 4 mbs and no larger than 8 mbs; 2,000 pixels wide or 2,000 pixels tall; all images must include a name, address, phone number, email and age and most importantly they must be from this past year's festival.
Additional prizes will be announced on the Adirondack Balloon Festival Facebook page.
If you are not much of a photographer you can click through some of the reader submitted shots we received over the past days and shots from Post-Star photographers by visiting poststar.com/gallery.
Adam Colver is the online editor at The Post-Star. He manages The Post-Star's Facebook, Twitter, Instagram and poststar.com. He can be reached at acolver@poststar.com.