BLOG: Snow won't stop SHMD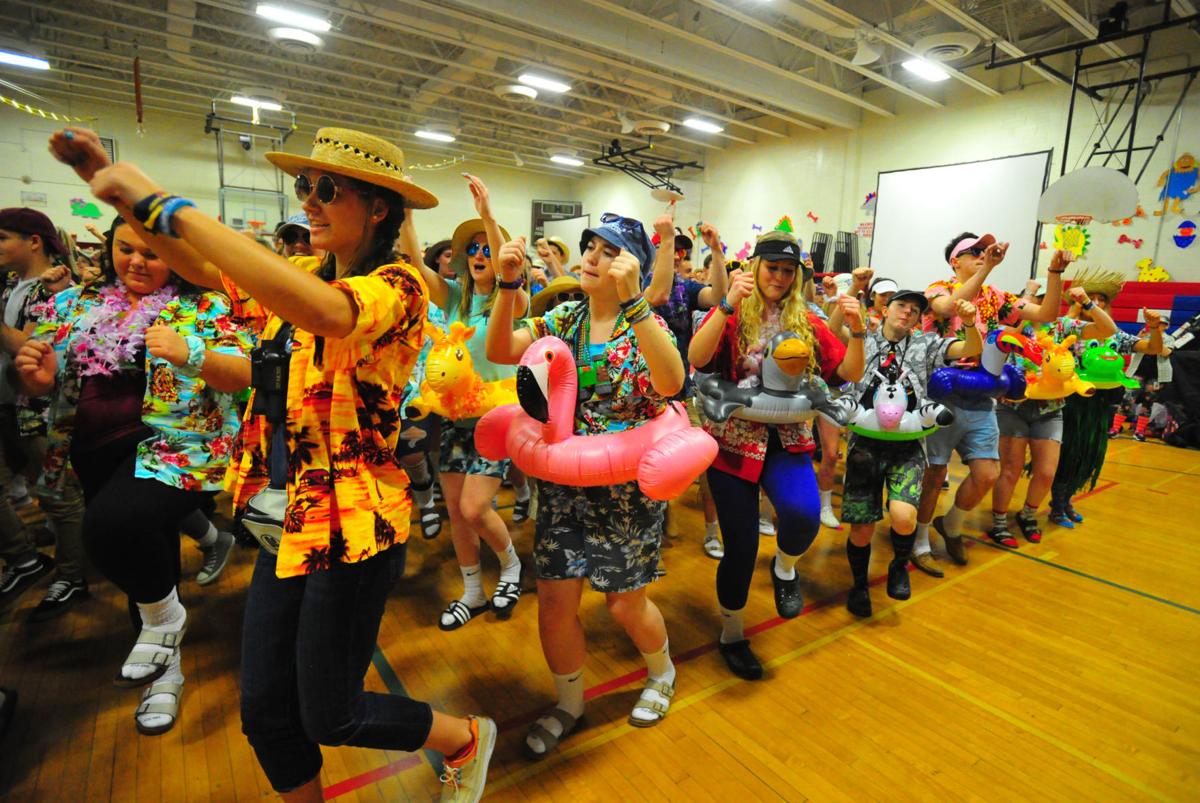 The Nor'easter currently burying the region will not stop the 41st annual South High Marathon Dance.
This is not the first time school has been closed for the day and the dance held at night. 
SOUTH GLENS FALLS — Excitement and energy are in the air at the high school in the days before the marathon dance, as if it were the holiday season.
According to the South High Marathon Dance Facebook page the same thing happened in 2007. 
Students have been asked to arrive at the school no earlier than 5:30 p.m. with the dance scheduled to start at 7 p.m.
For those not able to get to the marathon dance Friday night there are plenty of ways to follow along. 
Social media will be your best friend and you can watch the dance live at shmd.org.
With the official hashtag, #shmd18, it will be used across multiple social media platforms. The public will be able stay in the loop from the first song to the big fundraising total announcement and not have to be there in person.
SOUTH GLENS FALLS — After celebrating its 40th anniversary last year, the organizers of the South High Marathon Dance are once again looking t…
Follow the shmd on Twitter on these accounts, @shmdnow, @shmdalumni, @shmdchair and @shmdphotos.
On Instagram: sgfschools, shmdnow, shmdalumni, and Gus Carayiannis will be sharing photos at shmdphotos.
As for Facebook, search for South High Marathon Dance. The entirety of the dance is expected to be streamed live on Facebook.
About two dozen South Glens Falls students spent their winter break at school in anticipation of the South High Marathon Dance next weekend.
And of course, shmd.org for everything and anything on the dance.
If you plan on attending the dance in person, the dance has set up two geotag filters for Snapchat so you can capture some photos using the fun borders.
To help you get ready for event tonight, in the meantime browse some photos and watch a video from Thursday's rehearsal.