BLOG: Reward programs for bad habits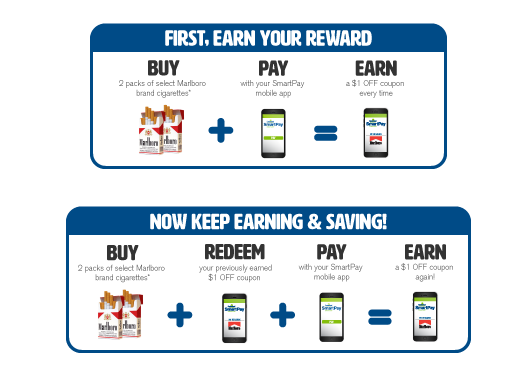 It seems you receive rewards wherever you shop, eat, stay or fill up your gas tank.
It is always a good thing to see companies appreciate your business and it acts as an incentive to come back.
So I was surprised to see what the latest rewards program was to pop into my email. Cumberland Farms announced a new program offering tobacco rewards on Monday.
It is no shock, what the effect of tobacco has on the human body, no matter how it is used.
The annual cost of health care continues to rise as do premiums and cancer rates are not going down by any means.
Just last week, New York announced a statewide cancer study at Glens Falls Hospital. 
State Commissioner of Health Dr. Howard Zucker disclosed that Warren County has the highest rate of cancer in the state. 
I was curious if I was alone thinking this is an awful idea, to reward people voluntarily damaging their bodies. 
Social media did not disappoint with many vowing not to shop at the chain or declaring it a public health disaster.
In the email announcement Cumberland Farms states reward recipients must be 21 or older. Customers will receive $1 off a future purchase, when they buy 2 or more packs of Marlboro cancer sticks, but must pay with the SmartPay mobile app.
According to Fair Reporters, the average cost of a pack of cigarettes in New York is $12.85. Which breaks down to, for every $25 spent, you save $1 under this rewards program. 
Just think of the money you would save by kicking the habit all together?
Adam Colver is the online editor at The Post-Star. He manages The Post-Star's Facebook, Twitter, Instagram and poststar.com. He can be reached at acolver@poststar.com.