BLOG: Reaction to government shutdown
At midnight Friday, the federal government shutdown after a stopgap measure failed to advance in the Senate.
This is fourth government shutdown and first since 2013.
Read statements made by federal government, state and congressional challengers:
Rep. Elise Stefanik, R-Willsboro, released the following statement:
I oppose government shutdowns and while in Congress have consistently voted to keep the government open. During this temporary shutdown, I will continue working my hardest to serve you and my office will remain open to serve the needs of my constituents.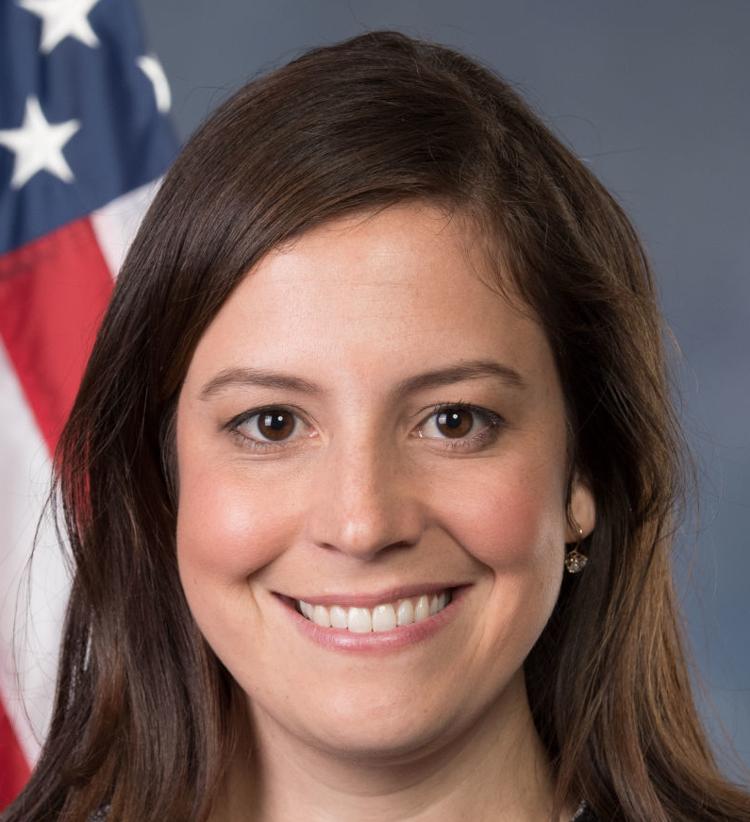 Last night, Senate Democrats blocked a bill that would have kept the government open and funded. This bill also included a needed six-year extension of the Children's Health Insurance Program that low income children in our district rely on.
This is inexcusable. Our men and women in uniform and countless families who rely on federal government services deserve better than this.
I will continue working my hardest to resolve this impasse and implore Senators Schumer and Gillibrand to end this shutdown and reopen the government immediately.
In the meantime, I am cosponsoring legislation introduced by my colleague Congresswoman McSally that will ensure our troops and national security personnel are paid.
U.S. Sen. Kirsten Gillibrand released the following statement Saturday morning on her Facebook page: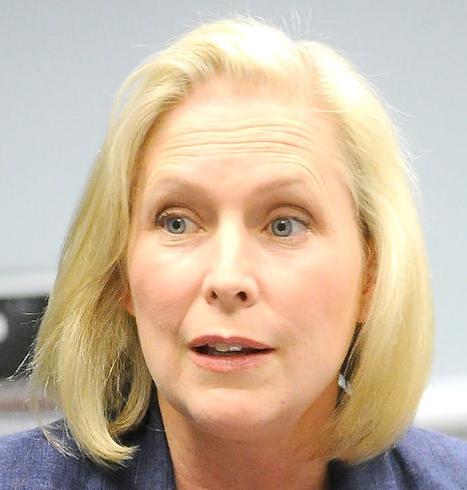 Instead of protecting Dreamers, renewing health insurance for millions of children, and tackling the real problems hurting our families, the president and his enablers in Congress have manufactured a government shutdown.
Republicans control the White House, the Senate, and the House of Representatives. No matter how they spin this shutdown, we know what happened: They abandoned their responsibility.
President Donald Trump tweeted out this statement:
Democrats are far more concerned with Illegal Immigrants than they are with our great Military or Safety at our dangerous Southern Border. They could have easily made a deal but decided to play Shutdown politics instead. #WeNeedMoreRepublicansIn18 in order to power through mess!
Gov. Andrew Cuomo tweeted the following on the federal government shutdown:
The federal government has just shut down for the first time when one party controls Congress and the White House.
We're witnessing a catastrophic failure of leadership from the GOP.
21st Congressional District Democratic candidate Don Boyajian of Cambridge:
"The impending government shutdown will have significant consequences in Upstate New York and in the United States. The shutdown will hurt everybody from small business owners requiring loans to be processed to outdoorsmen looking to enjoy our parks.
This situation is the result of reckless leadership by President Trump, Speaker Ryan, and Senate Majority Leader Mitch McConnell, as well as the complicity of backbenchers like Congresswoman Stefanik who chose to fall in line with national leadership instead of fighting for her constituents in Upstate New York.
I am running for Congress because holding the American people hostage is no way to run a country. Instead of engaging in reckless demagoguery, I will go to Washington to restore common sense and to stand up for the people of Upstate New York."
Republican challenger Russ Finley placed the blame solely on U.S. Sen. Charles Schumer commenting on a Facebook live Fox News video:
"This is all on you! Period! This is your shut down! You Chuck Schumer you hurt our Military!  You furloughed federal employees! You stopped the checks of the Military wives caring for their children while their husbands are deployed! You shut down the CHIP program! This is all on You and no one but you own up to it!"
Adam Colver is the online editor at The Post-Star. He manages The Post-Star's Facebook, Twitter, Instagram and poststar.com. He can be reached at acolver@poststar.com.