Blog: Get your final turns in while you can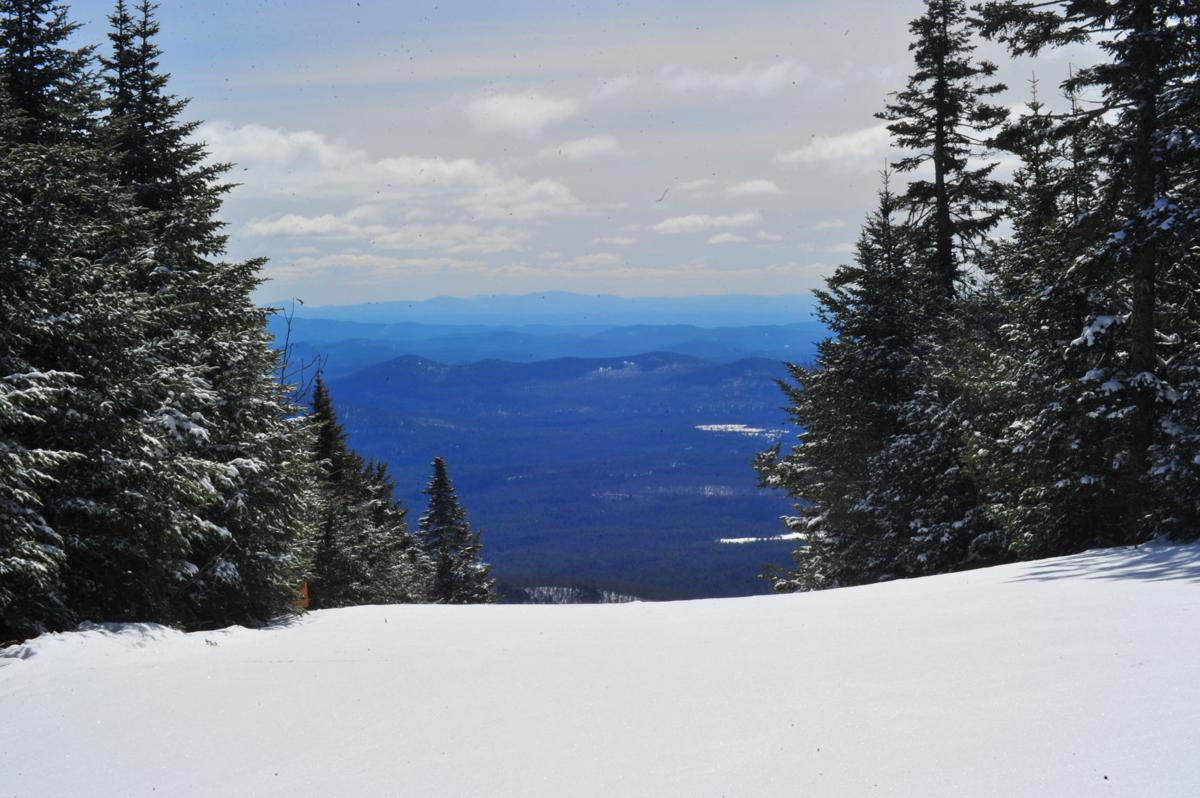 In anticipation of a story, I paid a visit to a sleepy Gore Mountain on Monday as the shift to spring hours have taken hold.
Gore is offering plenty of snow up top and even some fresh snow was observed at the summit, but the spring temps are taking hold on portions of the lower mountain as mud season is approaching.
The big splash for the slush cup at Gore does not have a date as of Tuesday keeping the ski season going a little longer.
The mountain will resume lift operations on Friday at 8:30 a.m. and continue through 4 p.m. Sunday.
Gore Mountain staff will evaluate conditions this weekend and make a call on another weekend or maybe two.
Other mountains in the area have not been so lucky. West Mountain Ski Area wrapped up its season on Sunday and Willard Mountain also closed after not getting that last dose of snowfall needed.
With winter holding on a little longer, longer days, bright sunshine and the splattering of snow showers continuing spring weather is coming, but just not yet.
Adam Colver is the online editor at The Post-Star. He manages The Post-Star's Facebook, Twitter, Instagram and poststar.com. He can be reached at acolver@poststar.com.