SYRACUSE  The opportunities were there, but in the end, the Schuylerville Black Horses simply ran out of downs and time.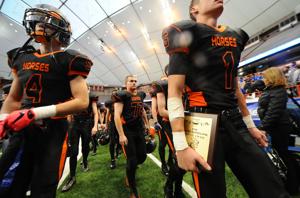 SYRACUSE  For the second time in three days, two area high school football teams — and a large contingent of both schools' fans — traveled to…
more
DAVIE, Fla. (AP) — Miami Dolphins offensive coordinator Bill Lazor was fired Monday, and Zac Taylor replaced him as the primary play-caller.
more
"The best thing about this holiday weekend was it was great weather to put up the Christmas lights."
more
More often than not, a cat's fur is soft to the touch, and petting a feline has proven positive physiological effects. With different lengths, textures, colors and patterns, a cat's coat can be captivating and alluring. While knowing which c…
more
NEW YORK (AP) — CMT is honoring a television show from another network on its "Artists of the Year" special that's being telecast live on Wednesday.
more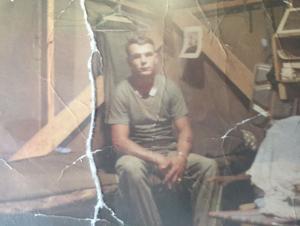 FORT EDWARD | It was Gregory Cowles' first night in Vietnam, and he was hanging out in the tent listening to music when he noticed all of his tentmates had quickly scattered.
Take our poll
Loading…
What should be the theme of the 2016 Post-Star Holiday Parade?
Most Read on PostStar.com