GLENS FALLS | Another all-star game is coming to town. 
more
NEW YORK (AP) — A nonprofit funded by the Coca-Cola Co. to combat obesity is disbanding following revelations about the beverage maker's involvement with the group.
more
Cultures create institutions that reflect their values and interests. But it works both ways. Institutions create cultures, as well.
more
Take a look at the best-selling toys and games on Amazon.
more
NEW ORLEANS (AP) — Heading into its fifth year, the Buku Music + Art Project remains on the cutting edge of entertainment as it fuses electronic dance music, hip-hop and indie rock in a city famous for its music celebrations.
more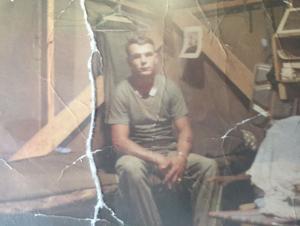 FORT EDWARD | It was Gregory Cowles' first night in Vietnam, and he was hanging out in the tent listening to music when he noticed all of his tentmates had quickly scattered.
Take our poll
Loading…
What should be the theme of the 2016 Post-Star Holiday Parade?
Most Read on PostStar.com